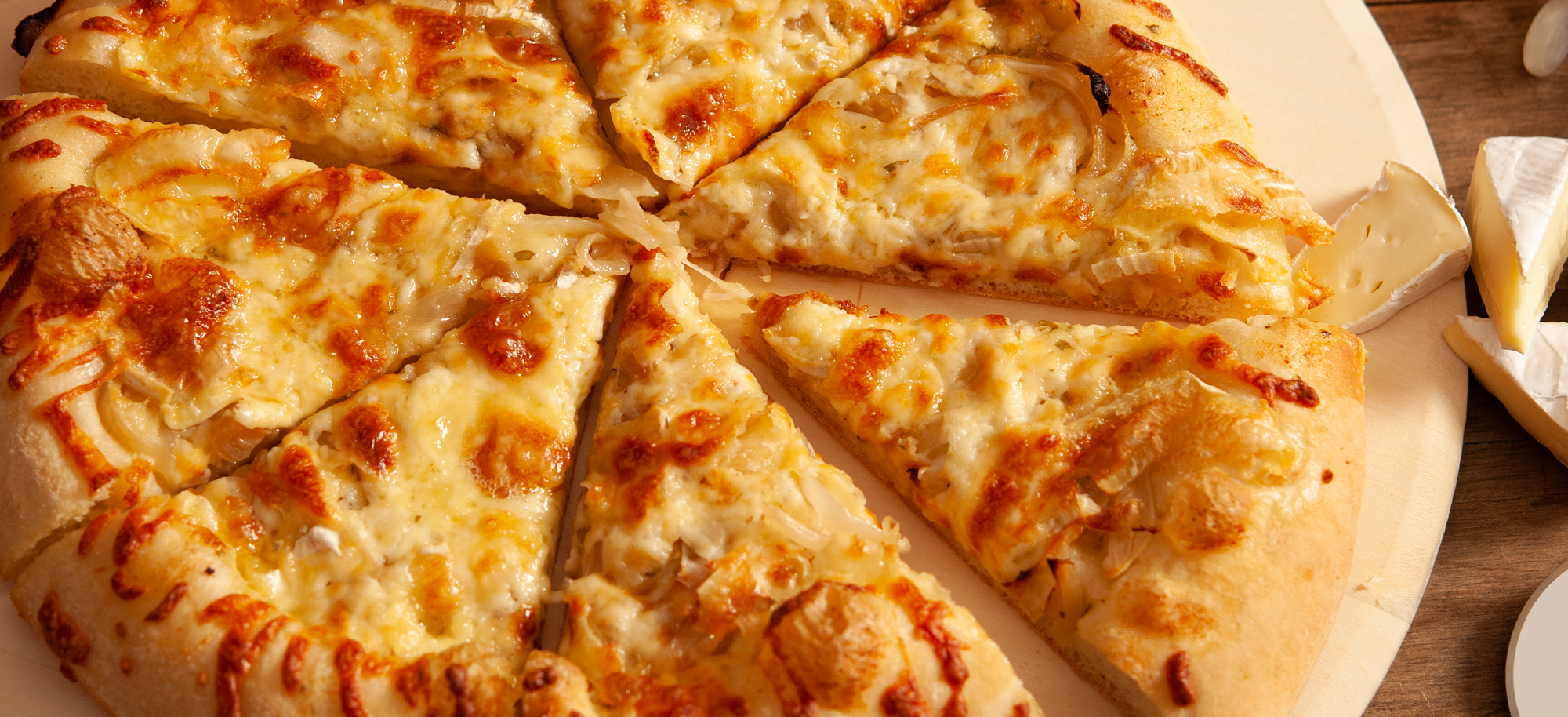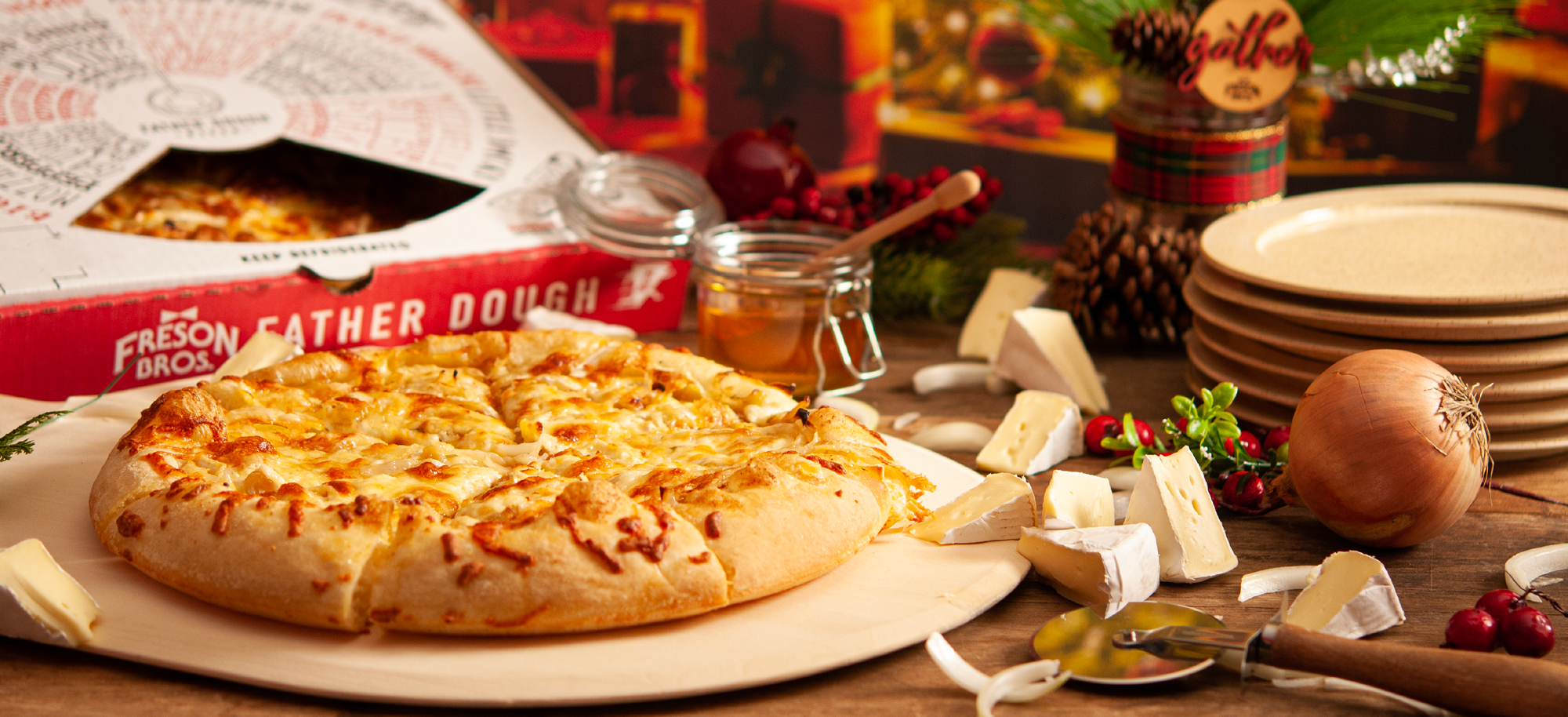 Sandwich Intro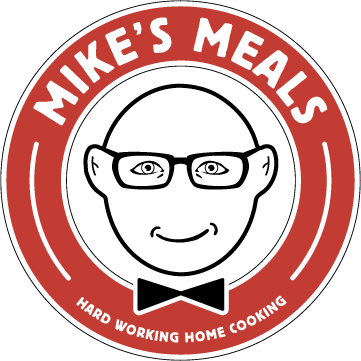 NEW Brie & Carmelized Onion Pizza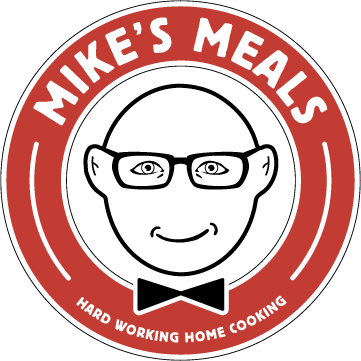 BRIE &
CARMALIZED ONION
PIZZA
Only here for a limited time!
Mike's Meals is back, and this December our Butcher's Cookhouse and Kitchens are featuring our seasonal favourite: December to Remember!
It's BACK! December to Remember is like Christmas dinner on a sandwich. Cranberry sauce, savoury stuffing, gravy, and turkey on an onion bun.
And don't forget our NEW Father Dough to Go Brie & Carmelized Onion Pizza!
The soft nutty flavour of brie with sweet caramelized onions!
Swing by the Restaurant to get yours today!