We all want to be healthy and happy, so an improved awareness of our bodies is a great benefit that can help with a shift in health, mindset and energy.
Once a month, Freson Bros. Edmonton is proud to host Experts in their field, sharing their knowledge on ways to gain a better understanding of our bodies and how we can support them to be the best they can be.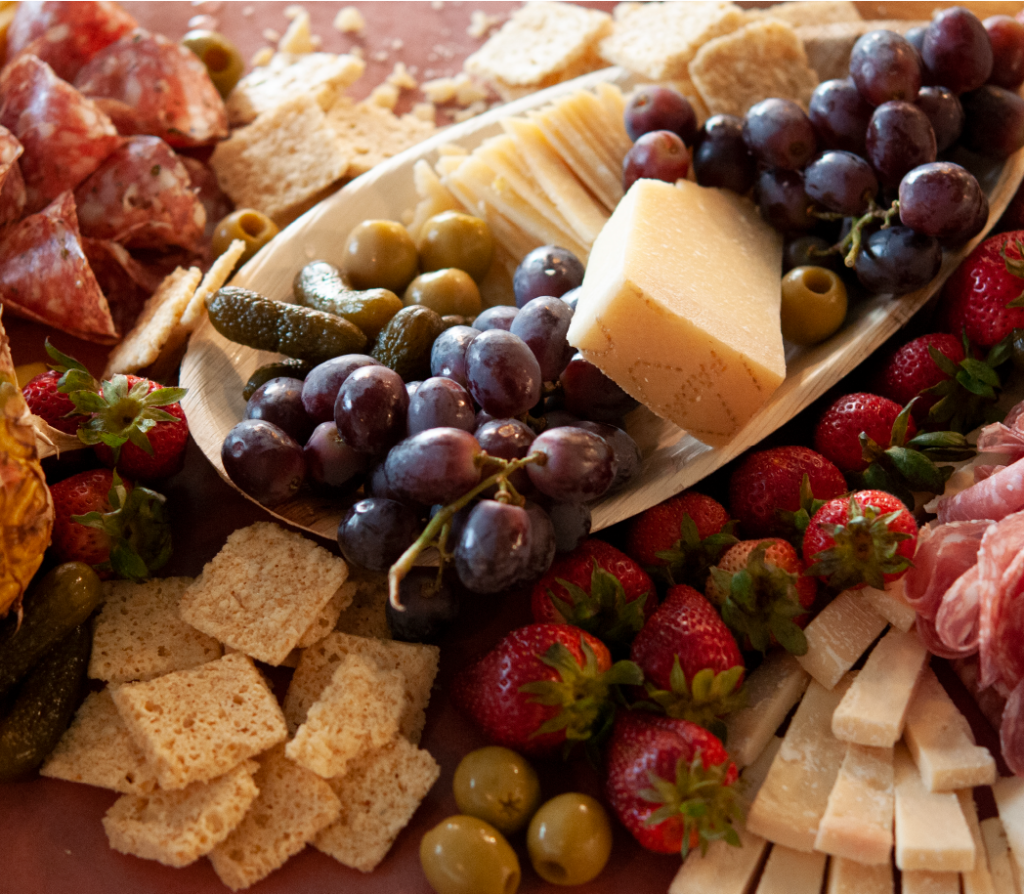 At each Event, the Expert will help you learn more about your body and includes a glass of wine or kombucha and a charcuterie spread. Discounts will be provided for the evening on any purchases from the Freson Bros. Healthy Choice or Health & Beauty departments, and one lucky attendee will receive a Gift Basket full of health-supporting products.
Evening Timeline
6:00pm Check-in – Charcuterie & Wine
6:30pm Health Talk
7:20pm Question & Answer
7:30pm Save 15% off your Health & Beauty purchases
Join us to learn more about the health of you and your loved ones.
May 18 – 6pm to 9pm
You Are What You Absorb
Learn all about digestive health with understanding how the digestive tract optimally functions. Dr. Briana Lutz will discuss possible causes of digestive disturbances such as gas & bloating, constipation and/or diarrhea, and why certain foods may be aggravating your digestion, and where to start to get your digestion back on track.
Only 5 seats left.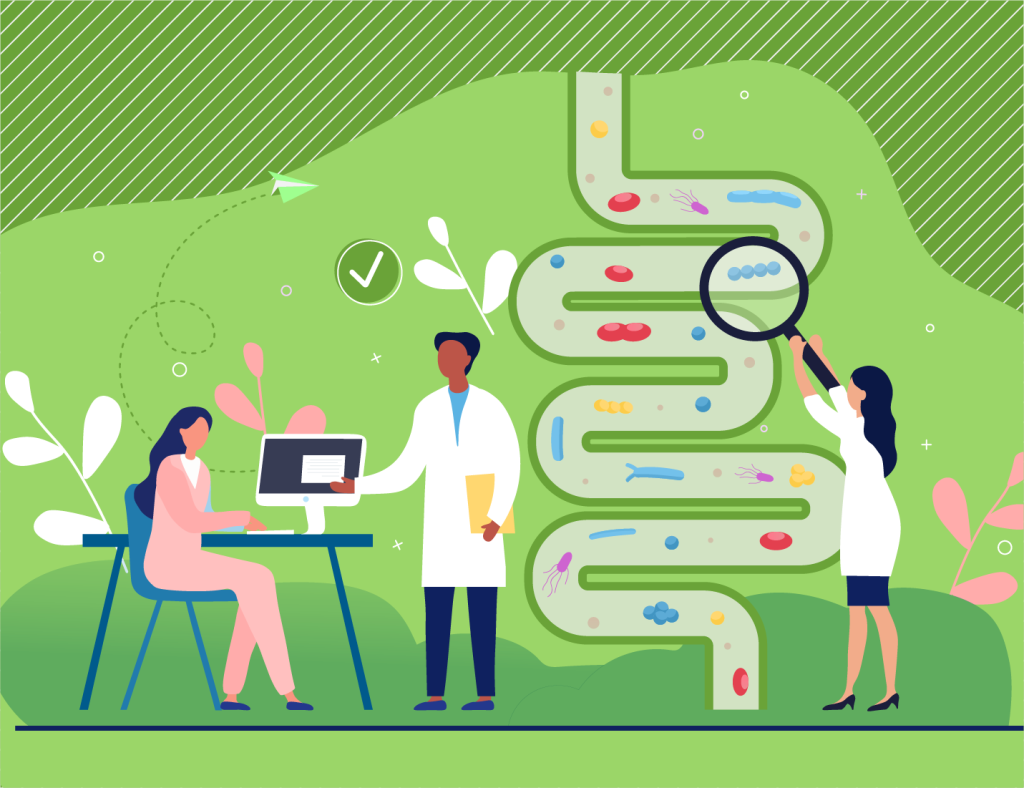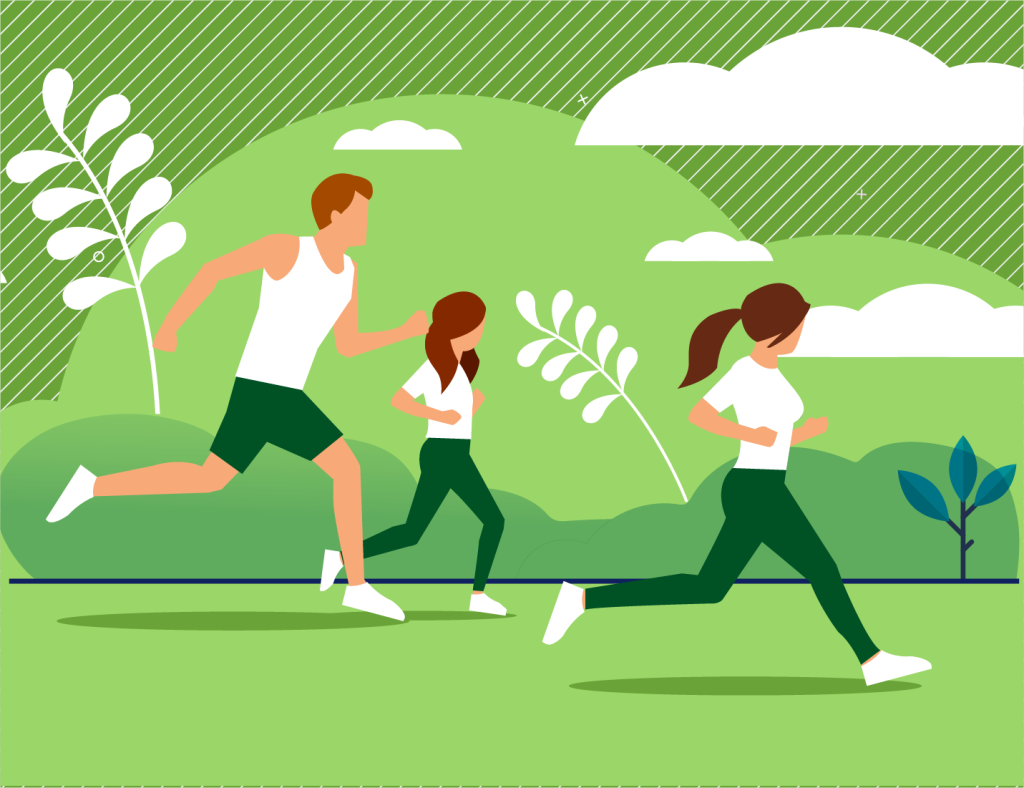 June 29 – 6pm to 9pm
Running Nutrition
Join Dr. Botsford and Dr. Paradis for a discussion of baseline nutrition for runners. At this event you'll learn about the priority nutrients to consume in a day and how optimizing your nutrition can improve your running! You'll leave feeling inspired and empowered with actionable information you can implement the next day!
$25 per person. Spaces are limited, book early.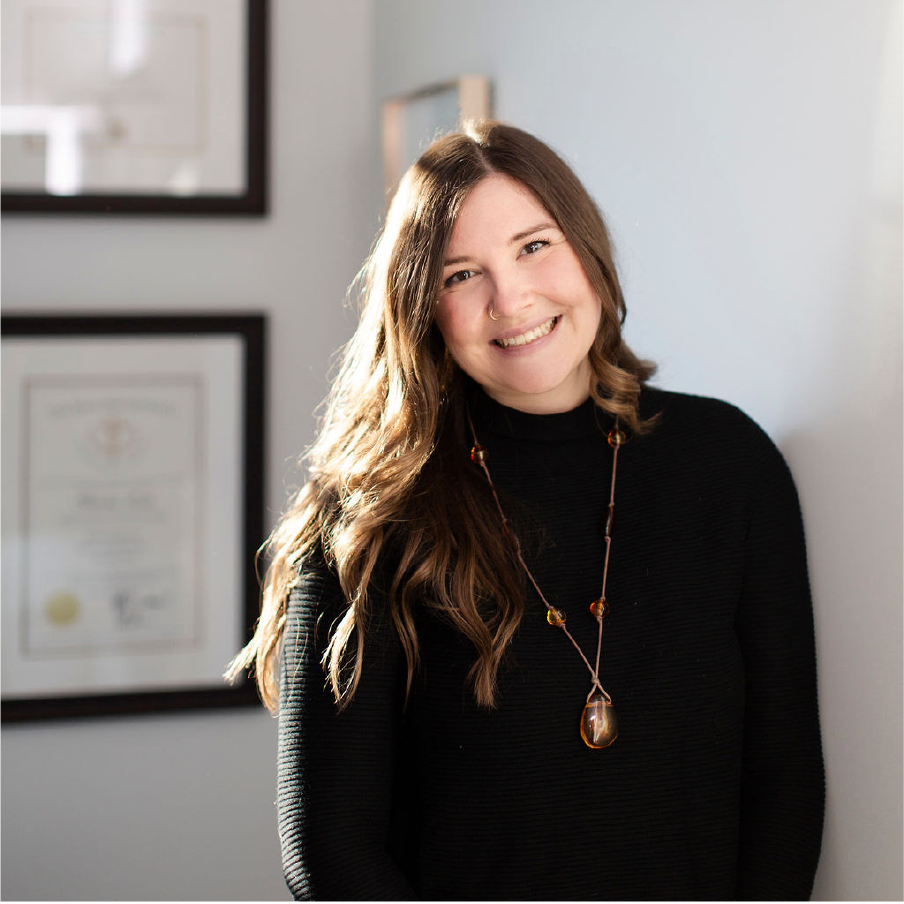 Dr. Briana Lutz
As a Naturopathic Doctor, Dr. Briana Lutz provides family medicine with a special focus in women's health, fertility and perinatal care. She is a women's health advocate, understanding that women's concerns are often palliated, dismissed, or ignored, compelling her to evolve the conversation and provide the highest level of care. She treats conditions such as PCOS, endometriosis, fibroids, and functional hormone issues resulting in PMS, heavy, painful periods, and acne. Dr. Lutz supports family planning options and contraception, as well as women in natural hormone transitions such as post-partum and peri-/menopause.
Dr. Lutz practices at Flow Functional Health Care.
Dr. Dominique Paradis
Dr Dominique Paradis, BSc. ND is a Naturopathic Doctor whose purpose is to empower busy and active athletes in optimizing their overall health and performance. She also has an interest in growth and development and loves supporting children and adolescents.
Dr. Briana Bostford
Dr. Briana Botsford, BSc. BPHE, ND is a Naturopathic Doctor and the owner of Edmonton-based Flow Functional Health Care. She has a special interest in women's health and performance and focuses her continuing education in female athlete wellness. She has a passion for helping her patients solve their health mysteries.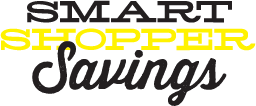 Book tickets for two or more events and you'll earn 10,000 Smart Shopper Points!
That's like $10