We all want to be healthy and happy, so an improved awareness of our bodies is a great benefit that can help with a shift in health, mindset and energy.
Once a month, Freson Bros. Edmonton is proud to host experts in their field, sharing their knowledge on ways to gain a better understanding of our bodies and how we can support them to be the best they can be.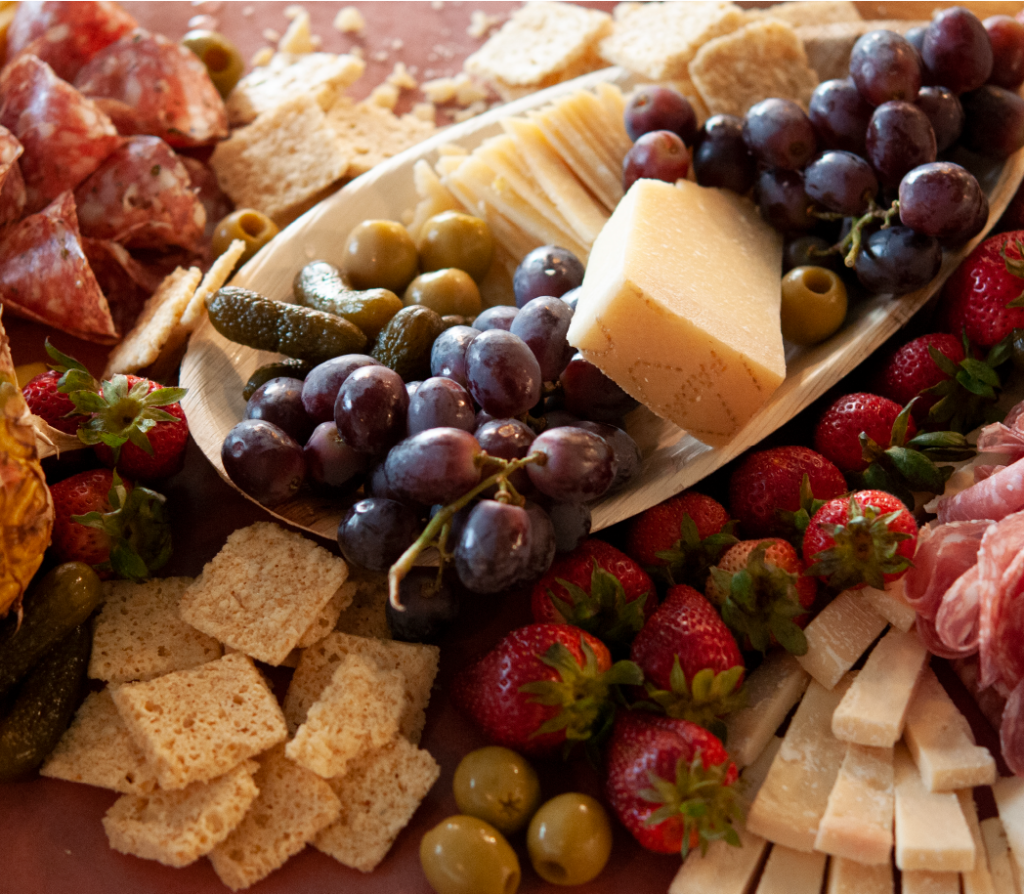 At each event, the expert will help you learn more about your body and includes a glass of wine or kombucha and a charcuterie spread. Discounts will be provided for the evening on any purchases from the Freson Bros. Healthy Choice or Health & Beauty departments, and one lucky attendee will receive a Gift Basket full of health-supporting products.
Evening Timeline
6:00pm Check-in – Charcuterie & Wine
6:30pm Health Talk
7:20pm Question & Answer
7:30pm Save 15% off your Health & Beauty purchases
Join us to learn more about the health of you and your loved ones.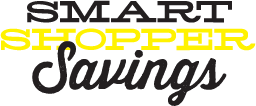 Book tickets for two or more events and you'll earn 10,000 Smart Shopper Points!
That's like $10
Key Factors for Immune Health
Edmonton: Wed. Oct. 5 - 6pm to 9pm
With the change of season we can see an increased amount of colds, flu or infections. In this session with Dr. Lutz ND we will review our immune system, and how various lifestyle factors can strengthen your immune system to prevent infection. We will also discuss interventions that can reduce the duration or severity of nasty cold & flu symptoms.
Mood & Mental Health
Edmonton: Wed. Nov. 9 - 6pm to 9pm
When October hits and the first snow (yikes!) makes its first appearance, do you struggle to feel energetic and motivated? Would you rather curl up on the couch and watch Netflix all day? Or do you know someone around you who feels this way? If you answered yes to one or both of these questions, you might want to learn about different ways to support your mental health during Fall and Winter seasons. Come join Dr. Paradis ND for a talk on easy and actionable things you can do to feel like your best self.
Digestive Health
Edmonton: Wed. Dec. 14 - 6pm to 9pm
Holidays are an amazing time of the year to see friends and family and for some people to go on a vacation. Many people gather to share a meal and enjoy festive foods. Digestive issues are one of the most common concerns we help people with in the clinic after the holidays. What if there were ways to prevent bloating, constipation (or diarrhea), heartburn and other common digestive issues and not let all this get in the way of how you enjoy your holiday season? If you would like to find out ways to support your digestive health, join Dr. Paradis ND for a chat this December!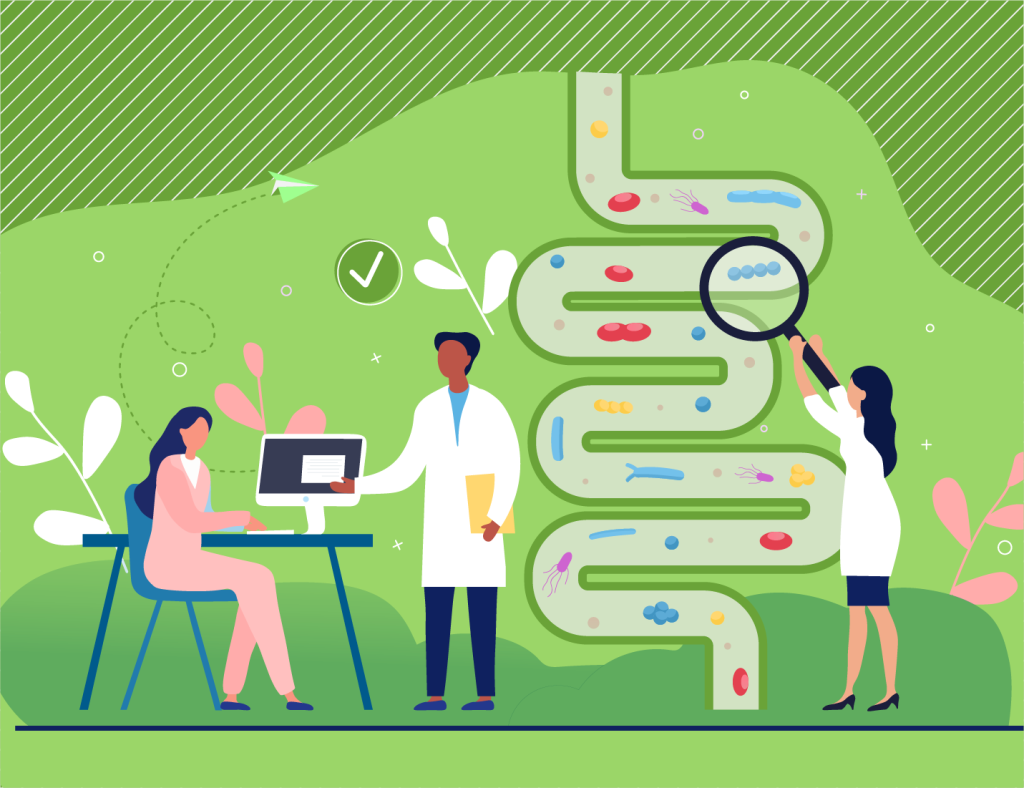 $25 per person. Spaces are limited, book early.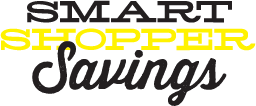 Book tickets for two or more events and you'll earn 10,000 Smart Shopper Points!
That's like $10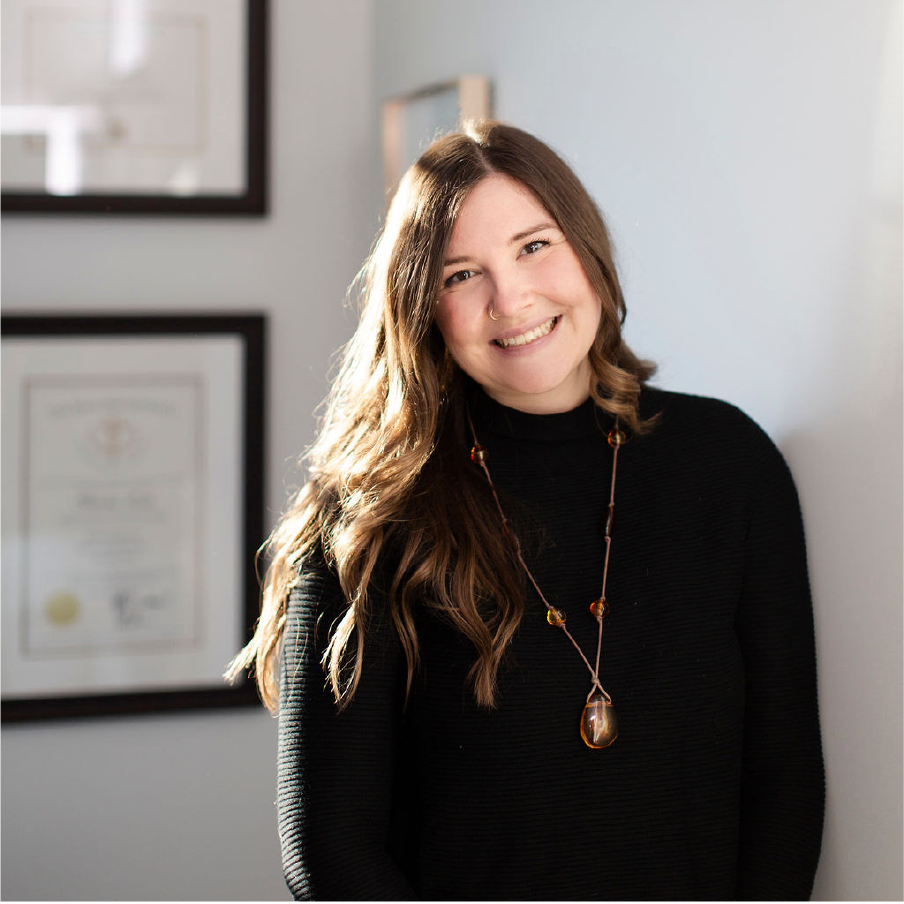 Dr. Briana Lutz
As a Naturopathic Doctor, Dr. Briana Lutz provides family medicine with a special focus in women's health, fertility and perinatal care. She is a women's health advocate, understanding that women's concerns are often palliated, dismissed, or ignored, compelling her to evolve the conversation and provide the highest level of care. She treats conditions such as PCOS, endometriosis, fibroids, and functional hormone issues resulting in PMS, heavy, painful periods, and acne. Dr. Lutz supports family planning options and contraception, as well as women in natural hormone transitions such as post-partum and peri-/menopause.
Dr. Lutz practices at Flow Functional Health Care.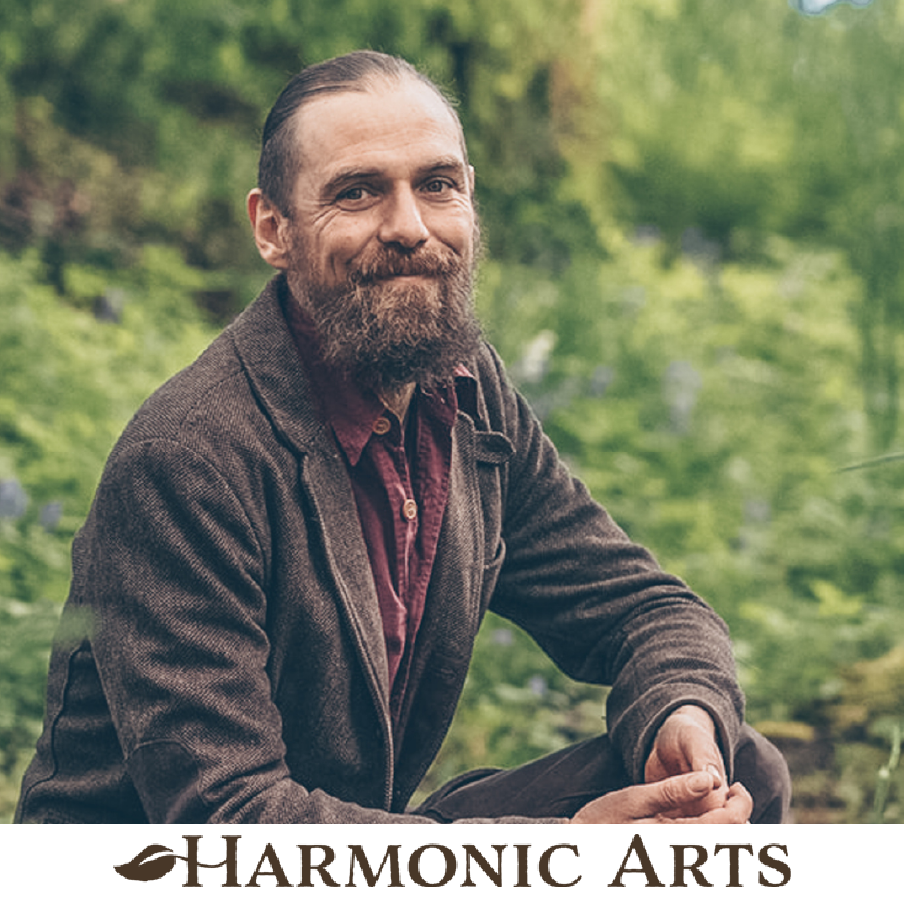 Yarrow Willard, Clinical Herbalist
Yarrow Willard is a second-generation Clinical Herbalist also known as the Herbal Jedi. He is the co-founder/formulator of Harmonic Arts, Director of Wild Rose College of Herbal Medicine, and an organizer of the Canadian Herb Conference. He is an influential innovator and international speaker who delivers original and engaging content focused on reclaiming health and deepening connection with the natural world. Yarrow has formulated a number of popular herbal products, created online courses, and has one of the top-ranking plant medicine education channels on YouTube.
Dr. Dominique Paradis
Dr Dominique Paradis, BSc. ND is a Naturopathic Doctor whose purpose is to empower busy and active athletes in optimizing their overall health and performance. She also has an interest in growth and development and loves supporting children and adolescents.
Katie Henderson, RD
Katie loves talking about all things nutrition! With all the "interesting" nutrition information out there, it can get confusing with who we should listen to. Katie is a Registered Dietitian who is passionate about empowering her patients to learn how to fuel their unique body and its needs. With her background as a National level gymnast, college level volleyball player, and qualified Team Canada Triathlete member, Katie specializes in sports nutrition and teaching patients how to properly fuel their training. From her own journey following her Celiac diagnosis, Katie has great experience working through GI challenges including nutrition around Celiac disease, food intolerances, and bowel concerns.
She has 5 years of experience in outpatient counselling where she supported patients in improving their relationship with food, worked with women going through peri- and post menopause and helped individuals navigate a wide range of other chronic health conditions. Her approach is to provide the most individual and personalized plan to support each patient's unique health needs, lifestyle, and goals.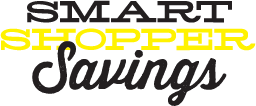 Book tickets for two or more events and you'll earn 10,000 Smart Shopper Points!
That's like $10