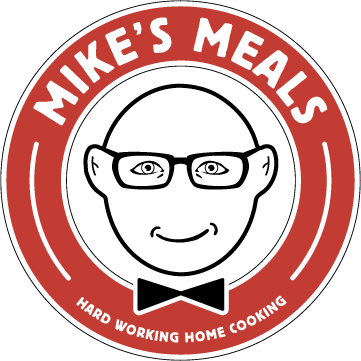 Only here for a Limited Time!
Mike's Meals is back, and this April our Butcher's Cookhouse and Kitchens are featuring something new!
The Mushroom Melt
Wild mushrooms sautéed with fresh onion are topped with Freson Bros. creamy cheese sauce on a freshly baked Old World French Baguette. Get yours soon! This seasonal favourite is only here for the month of April!
And don't forget our Father Dough to Go pizza:
Wild Mushroom with Truffle
Wild mushrooms sautéed in garlic and truffle oil, then topped with mozzarella and finished with sea salt and cracked black pepper. Take and bake yours today!