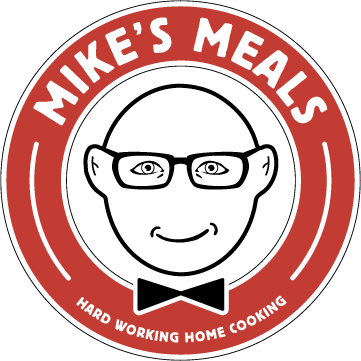 Only here for a Limited Time!
Mike's Meals is back, and this March our Butcher's Cookhouse and Kitchens are featuring a favourite from last year: The Hot Hen
Crispy Alberta Chicken coated with a mouth-watering combination of honey-sweet and spicy flavours, topped with lettuce and dill pickles. Get yours soon! This seasonal favourite is only here for the month of March!
And don't forget our Father Dough to Go pizza: The Hot Hen
This crispy chicken pizza will leave you fired up!