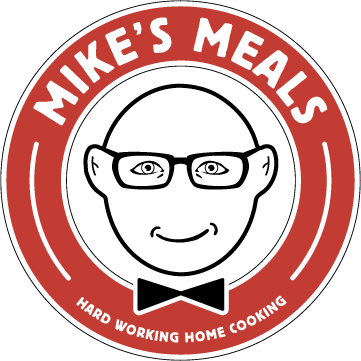 Only here for a Limited Time!
This March our Butcher's Cookhouse and Kitchens are featuring a favourite from last year:
Mike's Meals: The Rooster
This crispy fried Alberta chicken sandwich features our own sriracha coleslaw for a kick of flavour in every bite.
And don't forget our Father Dough to Go Rooster Pizza
This crispy chicken pizza will leave you fired up!