Why selling B.C. cherries (when in season) is important to Freson Bros.?
– Supporting Canadian growers keeps our economy strong
– Local means less food miles which is better for the environment and FRESHER
– B.C Cherries are the best in the world!
We develop all of the best varieties right in the Okanagan!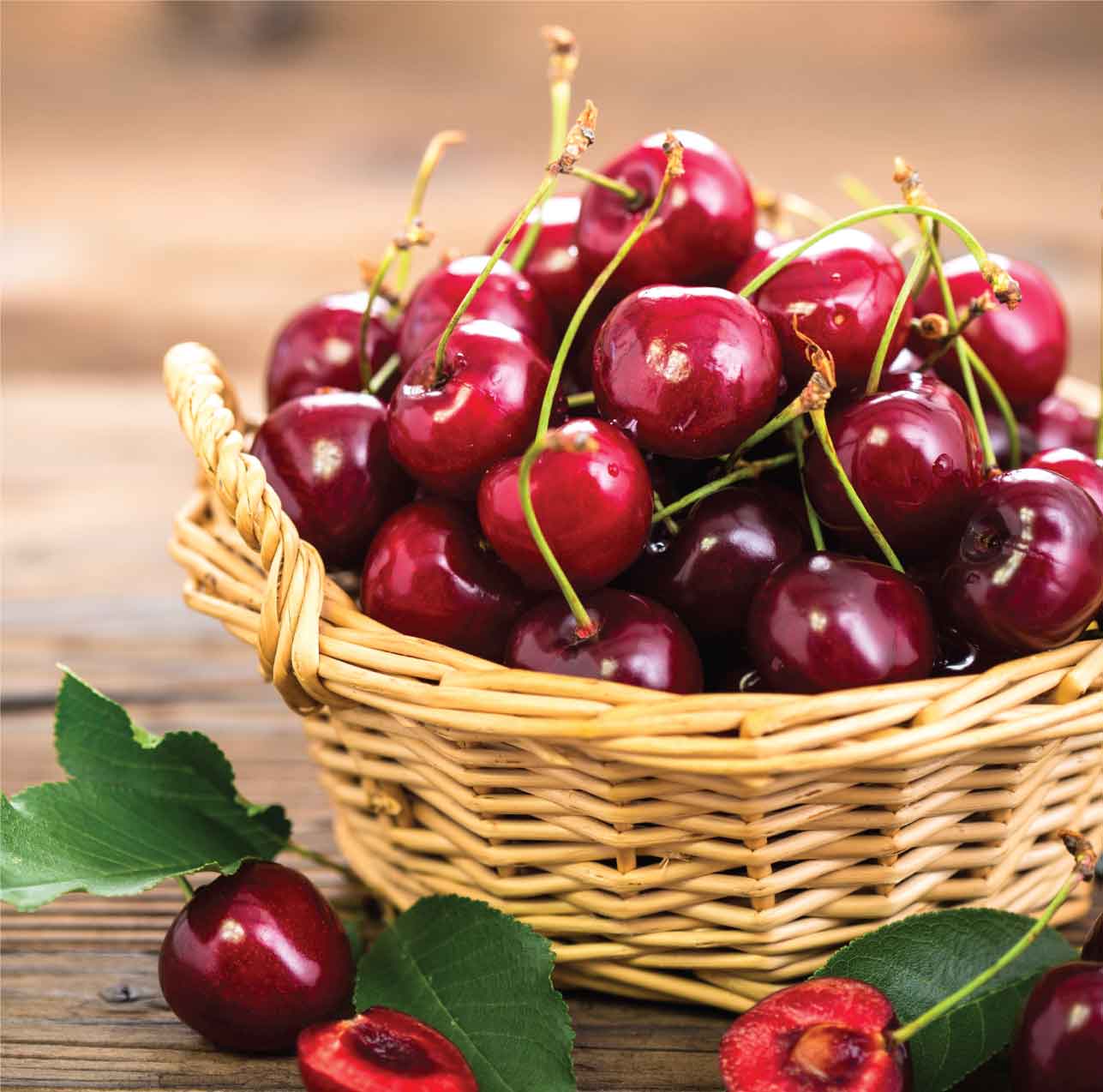 Cherry Pro tips:
The #1 indicator of cherry freshness is the bright green stem.
Store unwashed in the fridge.
Choose plump, bright-coloured fruits; avoid soft cherries.
Freeze some cherries and use them instead of ice cubes in your favourite beverage!
To remove cherry stains from your skin, simply rub them with a lemon wedge.
Cherry seasons & Information!
October – January – Chile Cherries
May – June – California Cherries
June – August – Washington Cherries
June – August – B.C. Cherries