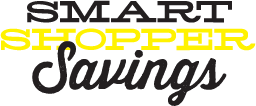 You could redeem points on FREE every day items!
Shop
Join below, or text JOIN to 373766 to become a Smart Shopper Member
Earn
You'll earn 10 Points for every $1 spent in store.
Save
Use your Points as cashback on every day items, or keep saving up!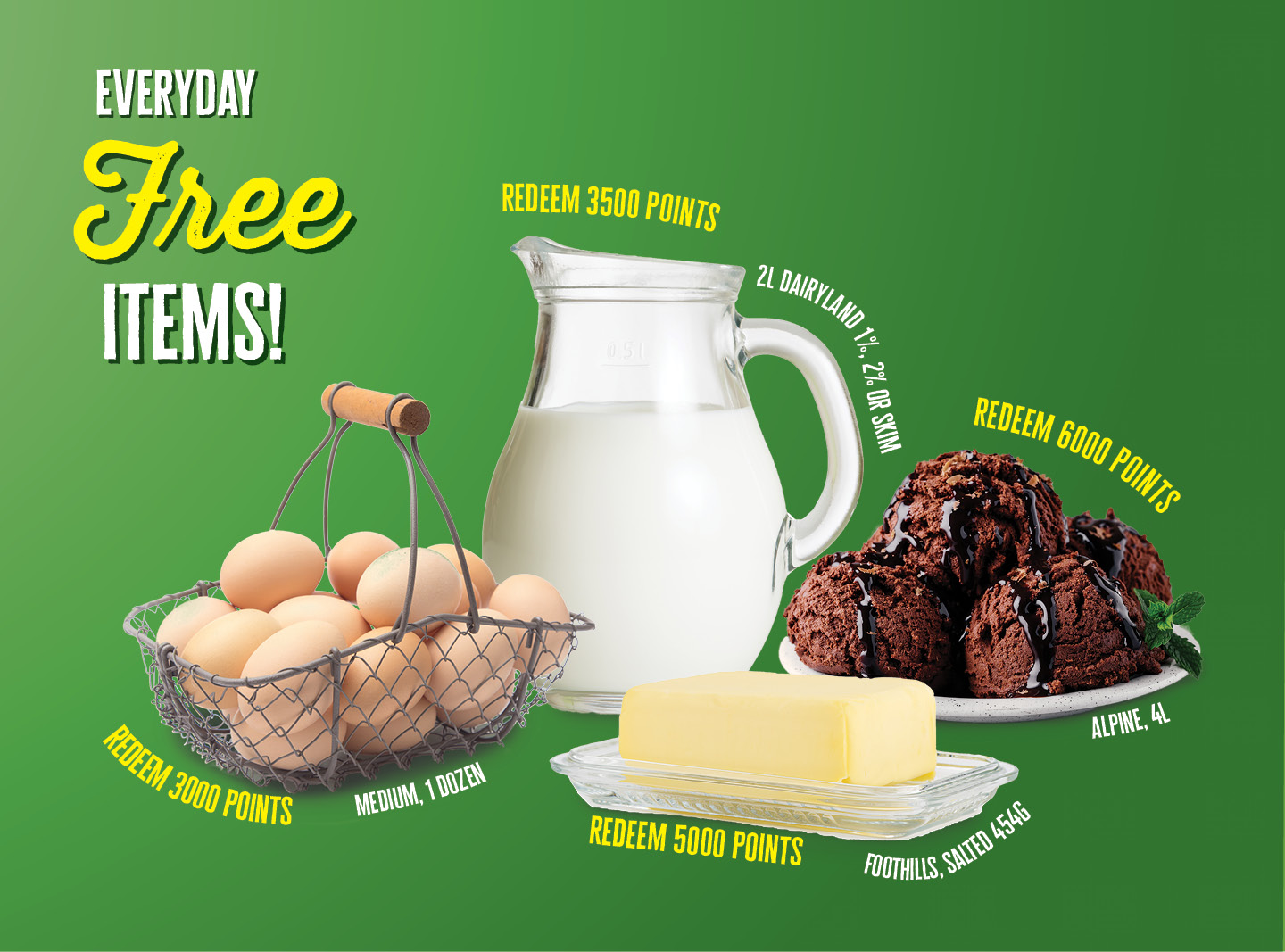 If you've provided your phone number in one of our Freson Bros. stores, you're already collecting points. All you have to do now, is Sign In below to complete your account and you'll become a fully enrolled Smart Shopper. Once you're fully enrolled, you can redeem your points for every day items like medium eggs, Foothills butter, 2L Dairyland milk or 4L Alpine ice cream! Or, save up your points! After you've saved 10,000 points, it will automatically convert to $10 cashback, the next time you checkout.
If you haven't signed up to be a Smart Shopper yet, use your cell phone number to sign up below and receive additional offers and information. As a fully enrolled Smart Shopper, you can start earning points the next time you shop!
Sign In
Already have an account? Great! You're on your way to collecting. Sign in to check your balance, manage your profile, and explore your savings.
Sign Up
Haven't signed up yet? It's a quick and simple process. When you sign up now, you'll also get access to personalized weekly offers and bonus points on the items you buy most! Start earning while you shop.
Faq
Freson Bros. loyalty program lets you earn points in store. For every $1.00 you spend in store you earn 10 points. These points can be used to earn free products like milk, butter, eggs, and ice cream. Or, choose to save your points for cash back rewards!
Have more questions? Feel free to contact us at [email protected], 1-780-968-6924, or by visiting the Customer Service Desk at your local Freson Bros.
To View the Smart Shopper program Terms & Conditions please click here.