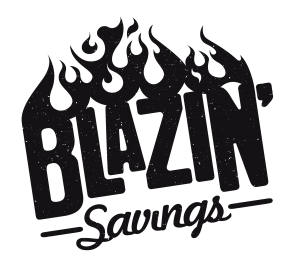 All you need for a great Canada Day!
3 Days of Blazin' Savings on Canadian Products
From June 28 – June 30, 2021
We reserve the right to limit purchases to retail quantities. Not all items may be available at all stores. Items advertised may not be exactly as illustrated. Prices do not include tax, deposit, environmental handling charges or levies.