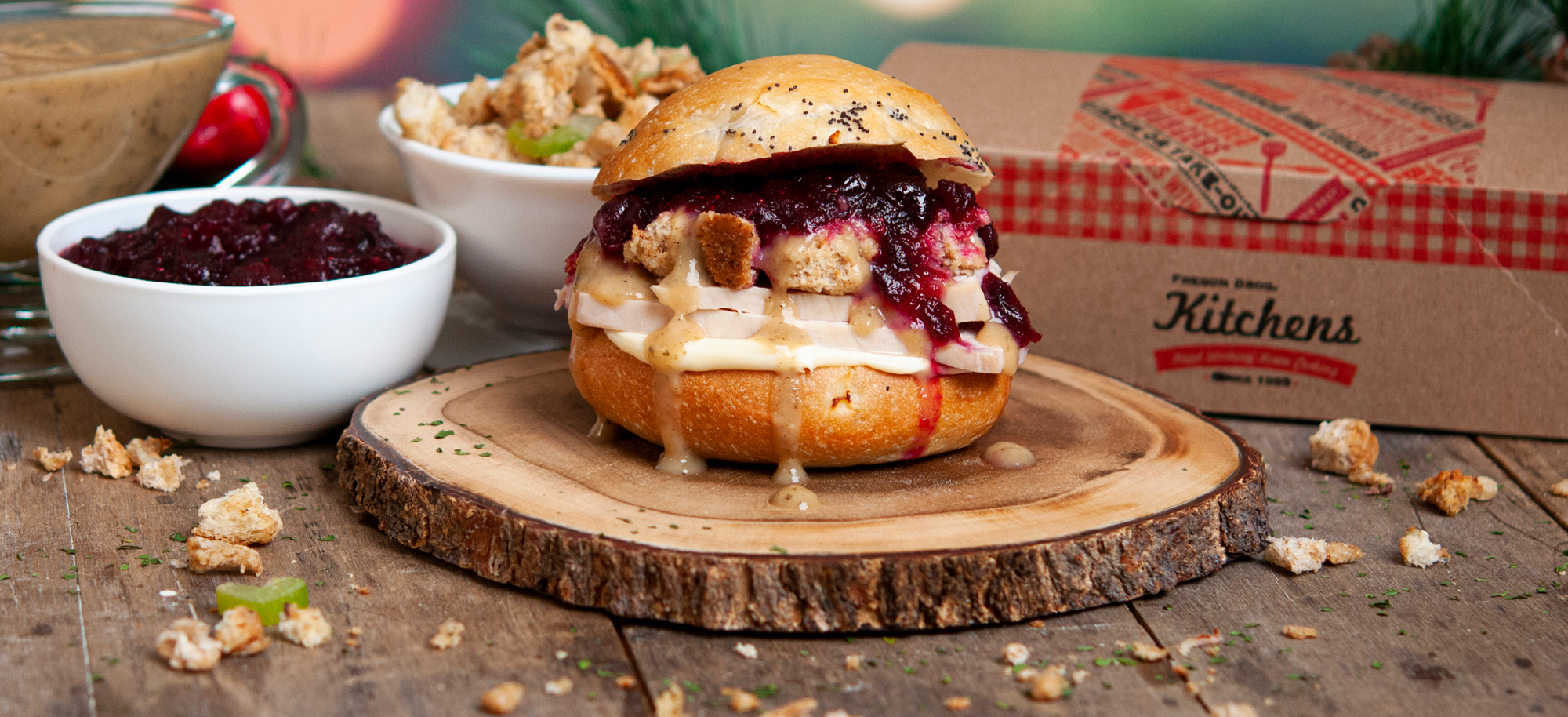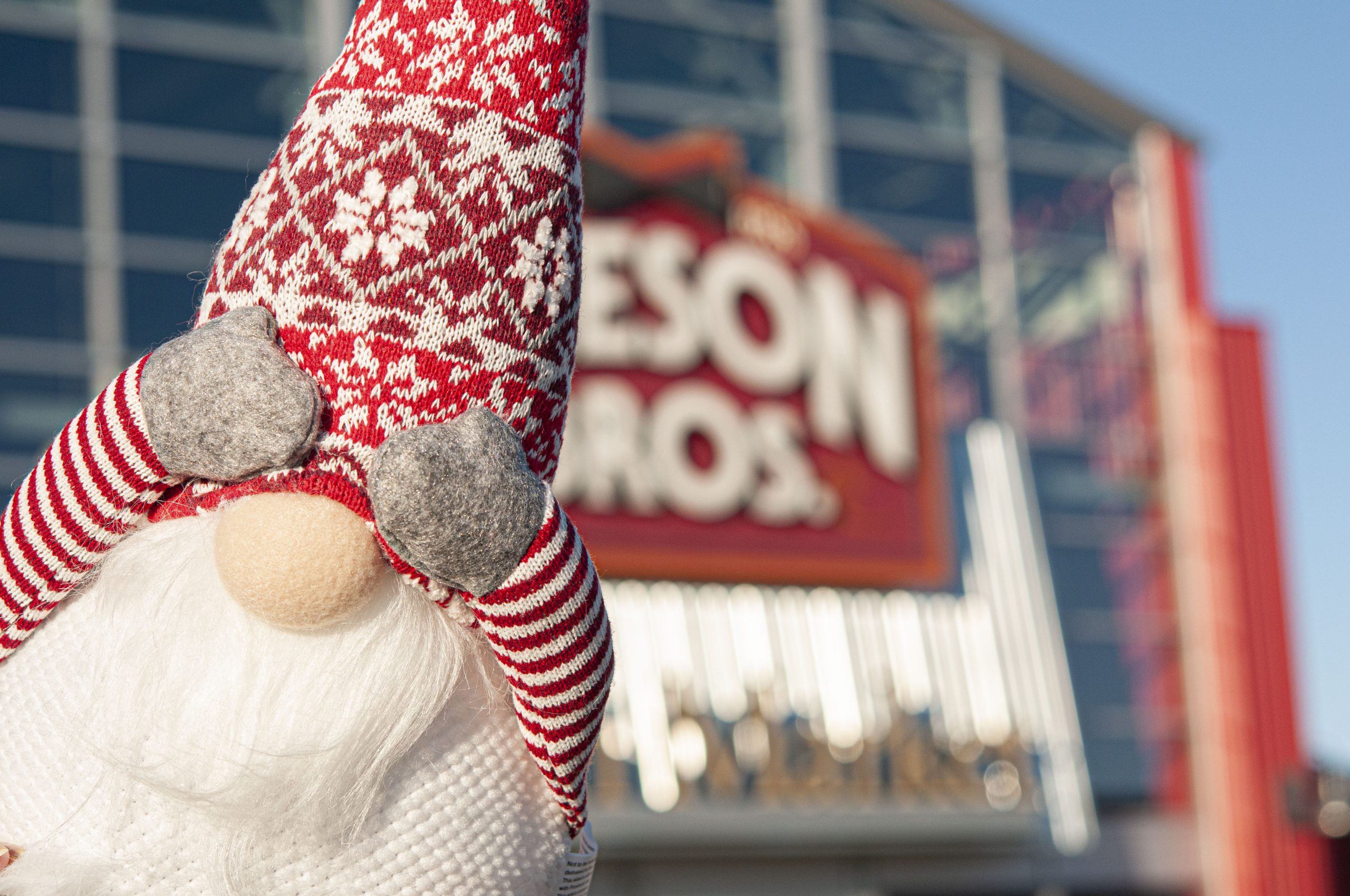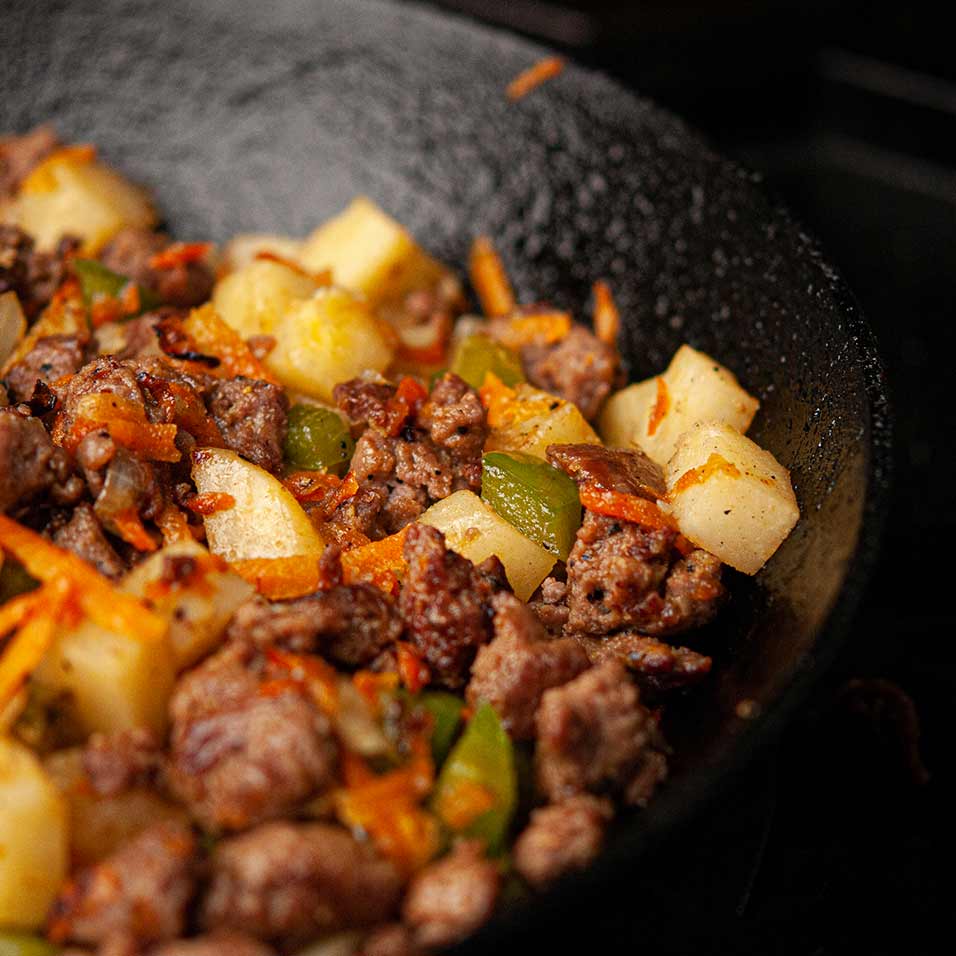 Granny's Xmas Cake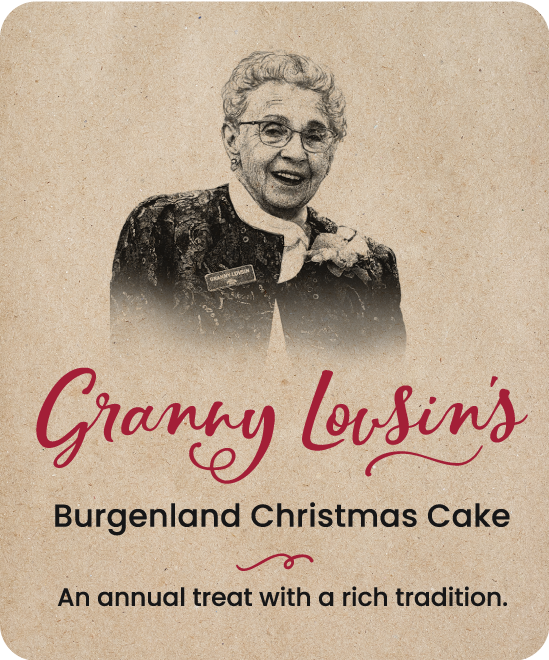 Ivan's Traditional Pork Sausage Hash

Ivan's Traditional Pork Sausage Hash
This week, try Ivan's Traditional Pork Sausage Hash. A one pan recipe that is not only quick to prepare but quick to make.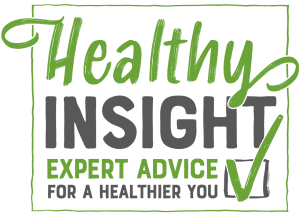 Join us for an evening of wine,
the best charcuterie in town & expert advice.
in Edmonton, AB
About
Catering
You don't need to cook to impress your guests. We have delicious home-style meals ready for any appetite or event.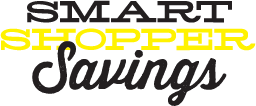 Loyalty
Program
Collect points as you shop to earn cash back and collect special offers on the items you buy most. You're buying groceries anyway, so why not save while you spend?
Updates
COVID-19
We have temporarily changed our hours at each Freson Bros. location. Please visit our Location page to see your local Freson Bros. store hours. Each location now offers Golden Hour from 7 am to 8 am every morning for seniors 60+ and the immune-compromised, we ask that you please respect this time for those who need it.