World
Bratwurst Day
August 16, 2021
In-Store tastings of Ivan's Sausage: The Bratty German
2pm – 6pm in every store!
Ivan's Sausage

BUY ONE GET ONE FREE
ONE DAY ONLY!
In celebration of World Bratwurst day on August 16th, Freson Bros. is offering two Ivan's Sausage packages of links or coils for the PRICE OF ONE!
Made fresh daily, don't miss out!
We believe in perfect pairings
Snag some of these hot items with your Ivan's sausage!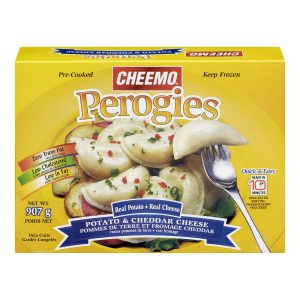 2 for $5
Cheemo Perogies
Selected Varieties, 907g
$3.99 ea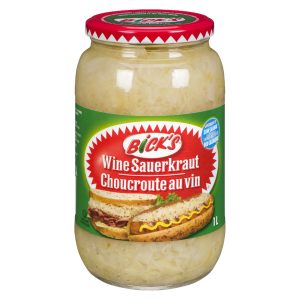 $3.99
Bick's Sauerkraut
1L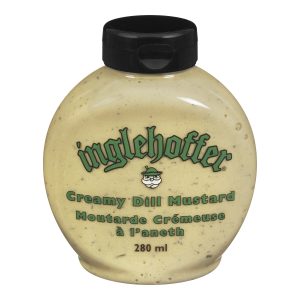 $3.99
Inglehoffer Mustard
Selected Varieties, 280mL