Freson Bros. Salad Dressings!
MADE IN ALBERTA
Taste the difference in every bottle of our new Alberta Made Salad Dressing! With four flavours, there's something for everyone. The Freson Bros. team of food experts crafted these dressings exclusively for our communities, using the highest quality ingredients you can recognize. So elevate your salad game this BBQ Season and reach for Freson Bros. Salad Dressing.
• Natural Ingredients
• Authentic Flavour
• Exclusively Alberta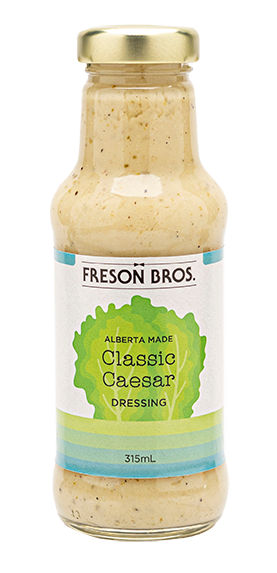 The classic caesar dressing with garlic and a savoury creamy texture.
Look forward to a citrus burst followed by a smooth sesame finish.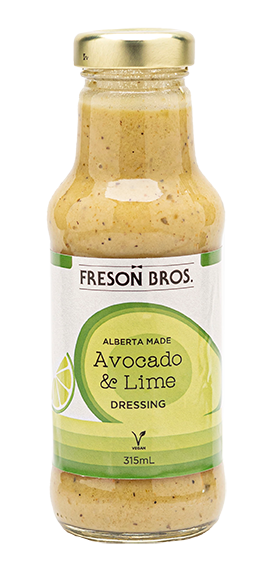 A tangy, sharp lime flavour followed closely by the smooth and creamy avocado.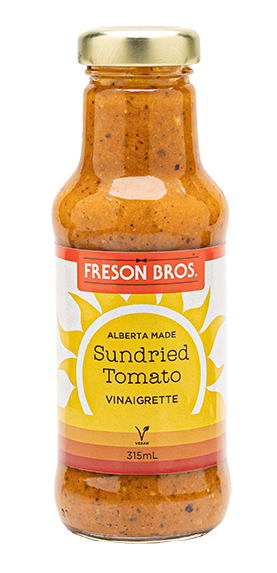 A textured dressing holds a herb infused tomato punch of flavour.
Alberta Made.
Try all four to find your favourite!