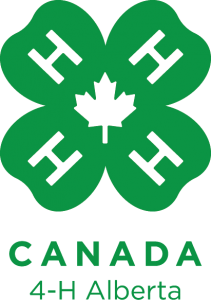 Supporting Alberta 4-H 2023
Every year, Freson Bros. are proud supporters of 4-H Alberta! We believe in supporting the community by participating in local programs, such as 4-H's Beef Project, which directly involves youth in the management, breeding, & handling steers. Freson Bros. then participates in the local 4-H achievement day auction, purchasing steers for our local stores.
Look out for our Alberta 4-H Beef in selected stores soon!
Here's a look back at 2022 4-H