"I have been in 4-H for 8 years and have found it very fun and enjoyable. You learn a lot about how to raise good steers and teamwork with fellow members. We do many fun activities such as the winter camp and halter making clinics as well as community service.  4H has allowed me to meet many more people and make new friends in unexpected places. One of the biggest things that I like about 4-H is knowing that the people buying the meat will eat well, and they know everything that went into it and who took care of the animal. It helps us kids feel closer to our community."
–  Austin Nelner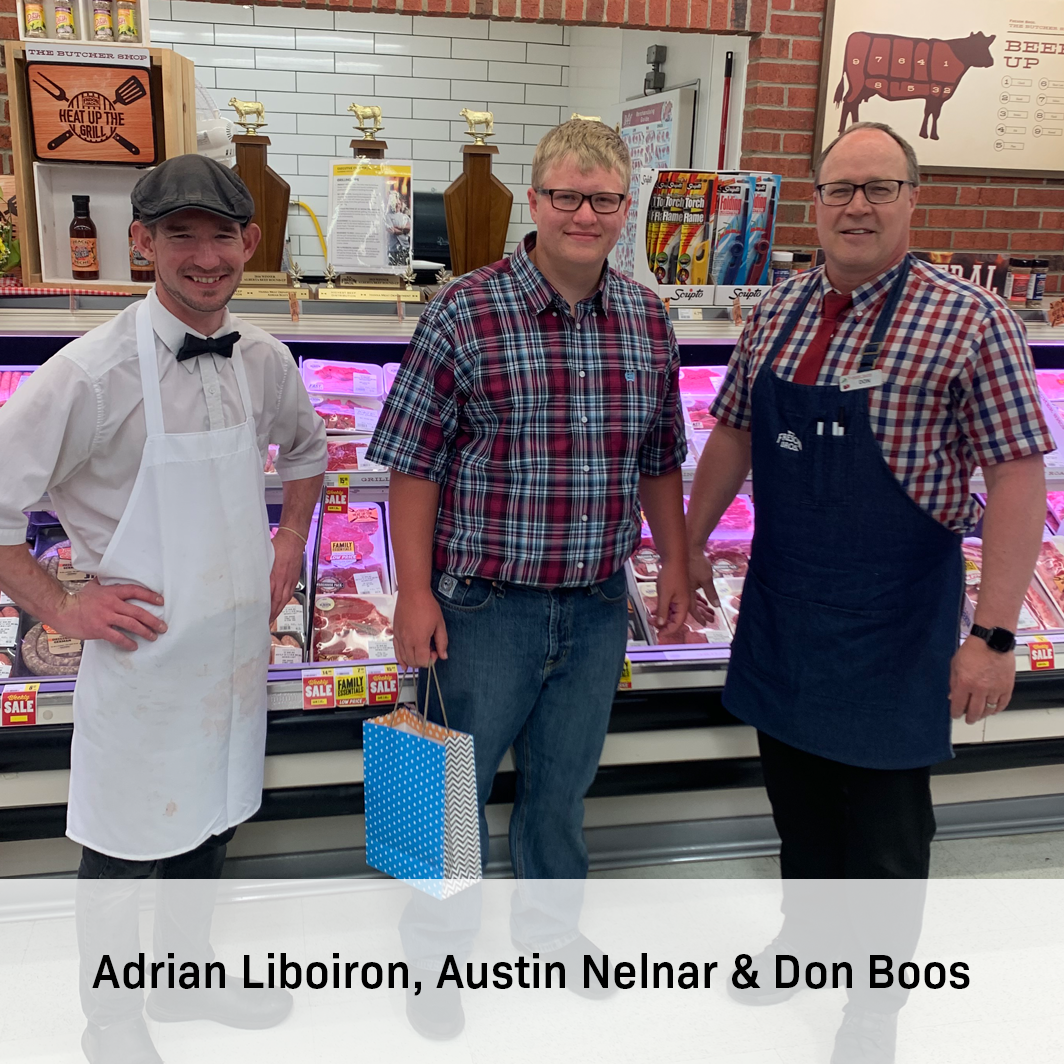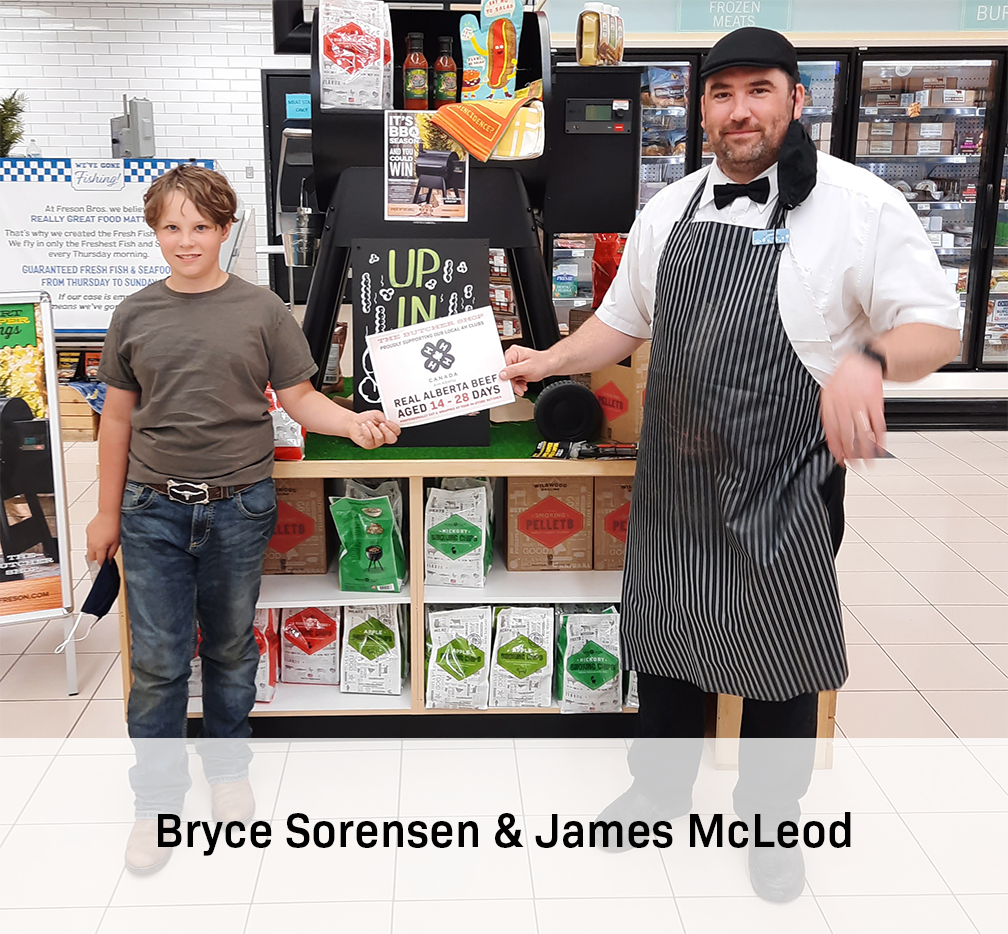 Congratulations to Bryce Sorensen with his
4-H Steer, Chilly.
4-H Beef will be available in the Peace River store next week with limited availability.
"On June 7th Fox Creek and Valleyview Freson Bros. participated in the Valleyview and District 4-H Beef achievement day auction. We are proud to be a part of this wonderful event and excited to announce that both stores ended up with steers from the same family. Valleyview purchased Sid from Rylan Hadley-Roberts and Fox Creek purchased Manny from Clayton Hadley-Roberts.
We would also like to congratulate Wyatt Cuthbertson for winning the Grand Champion with his steer Tank."
–  Jason Bartlett, Valleyview, Store Manager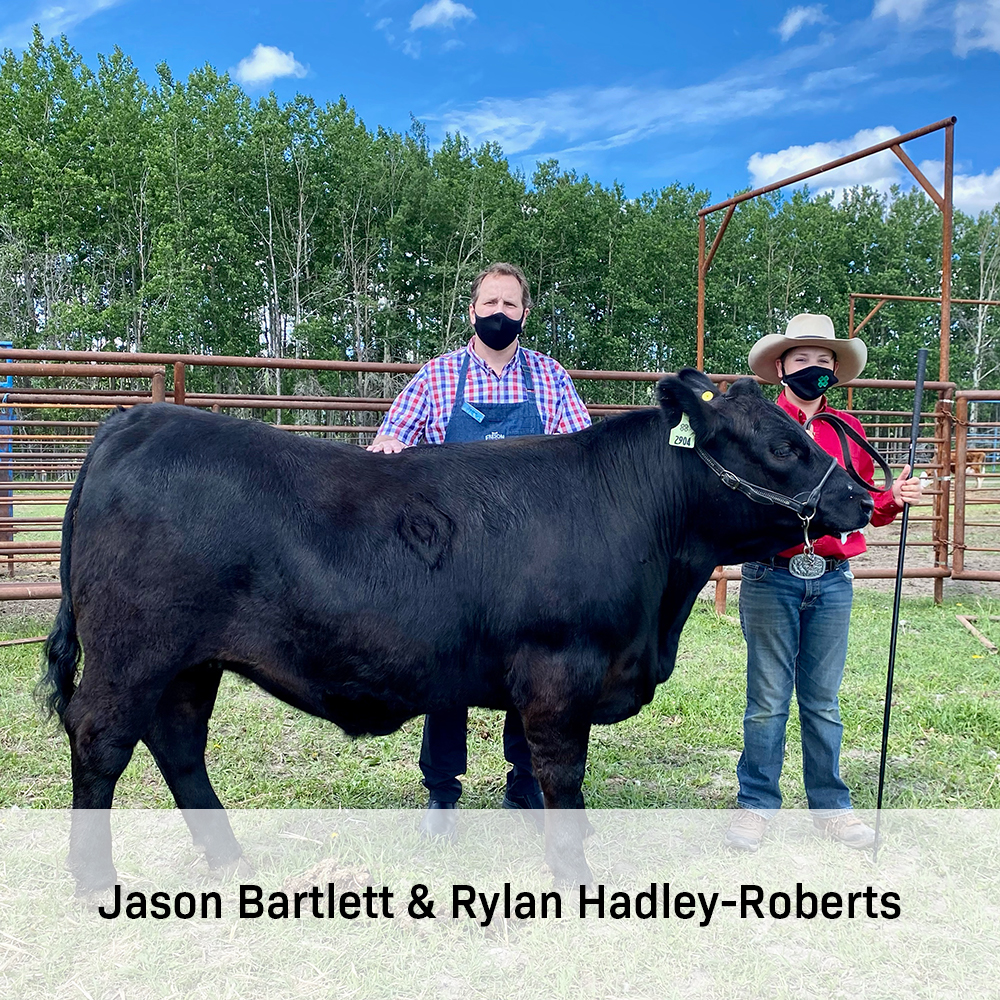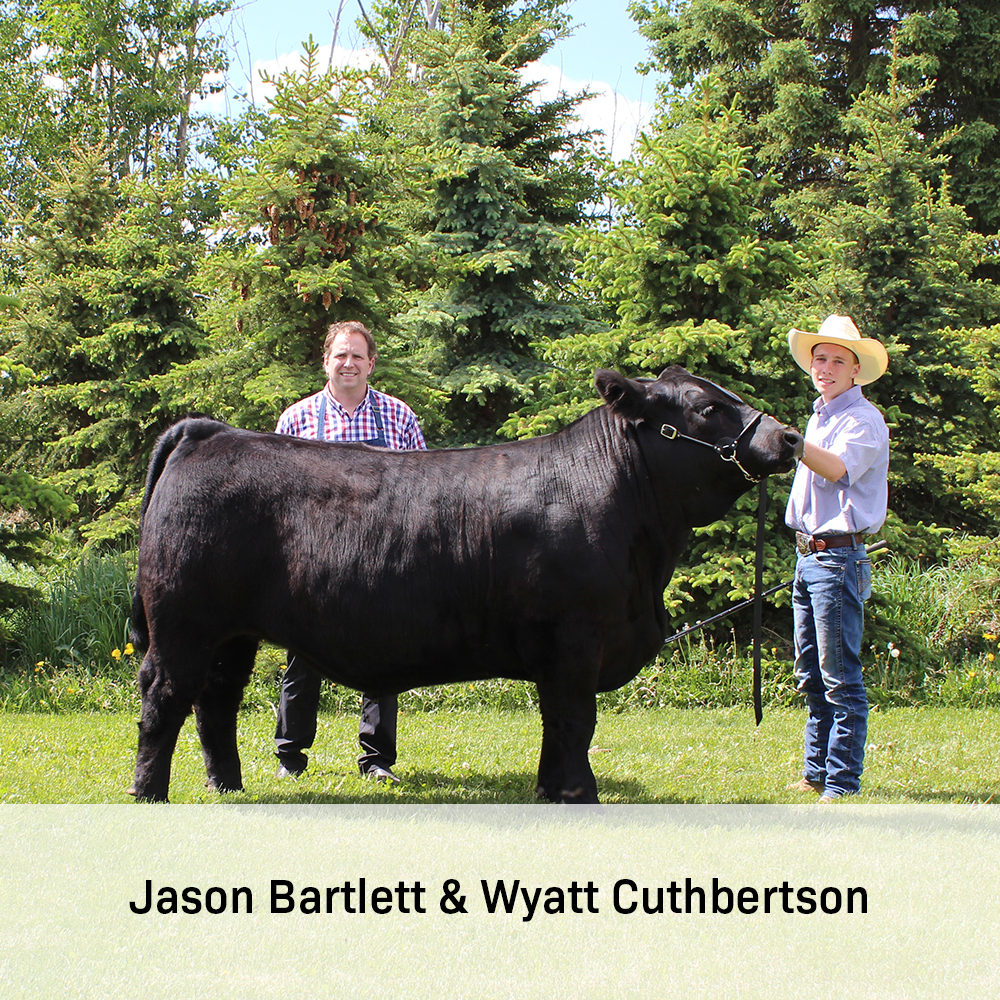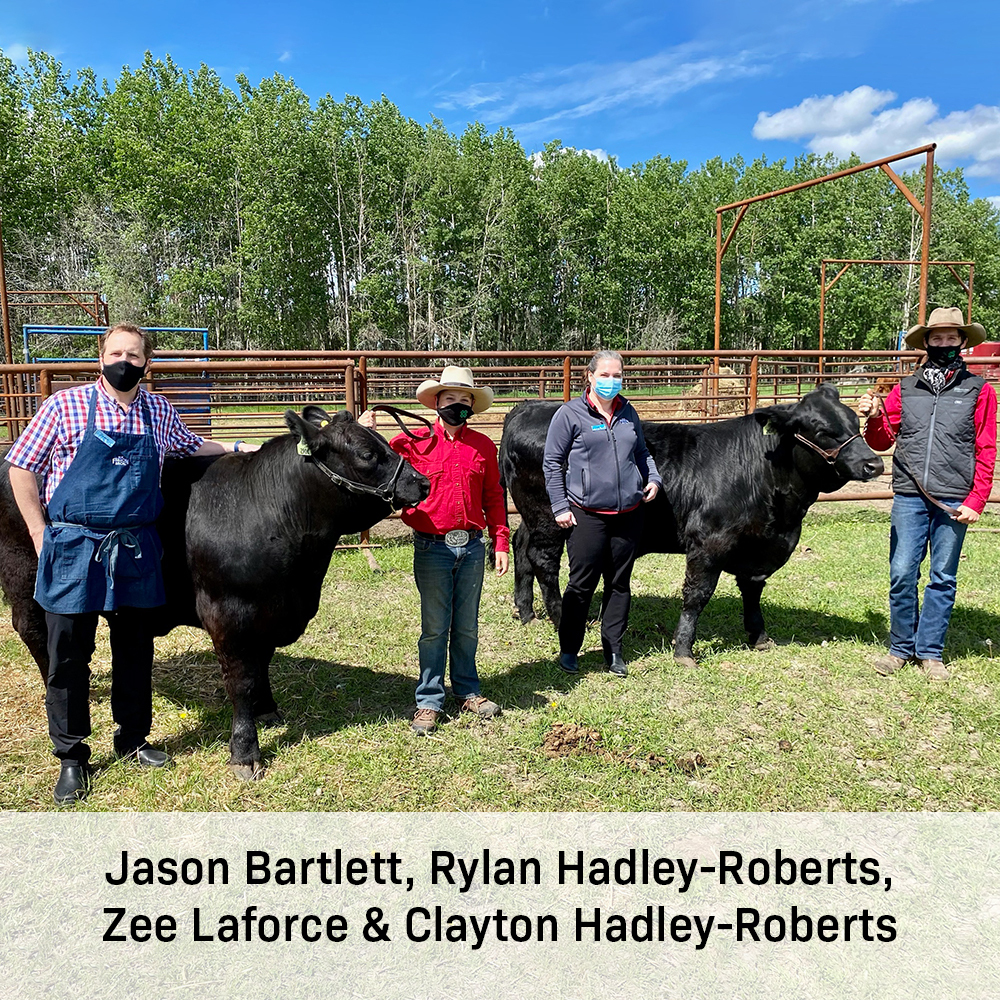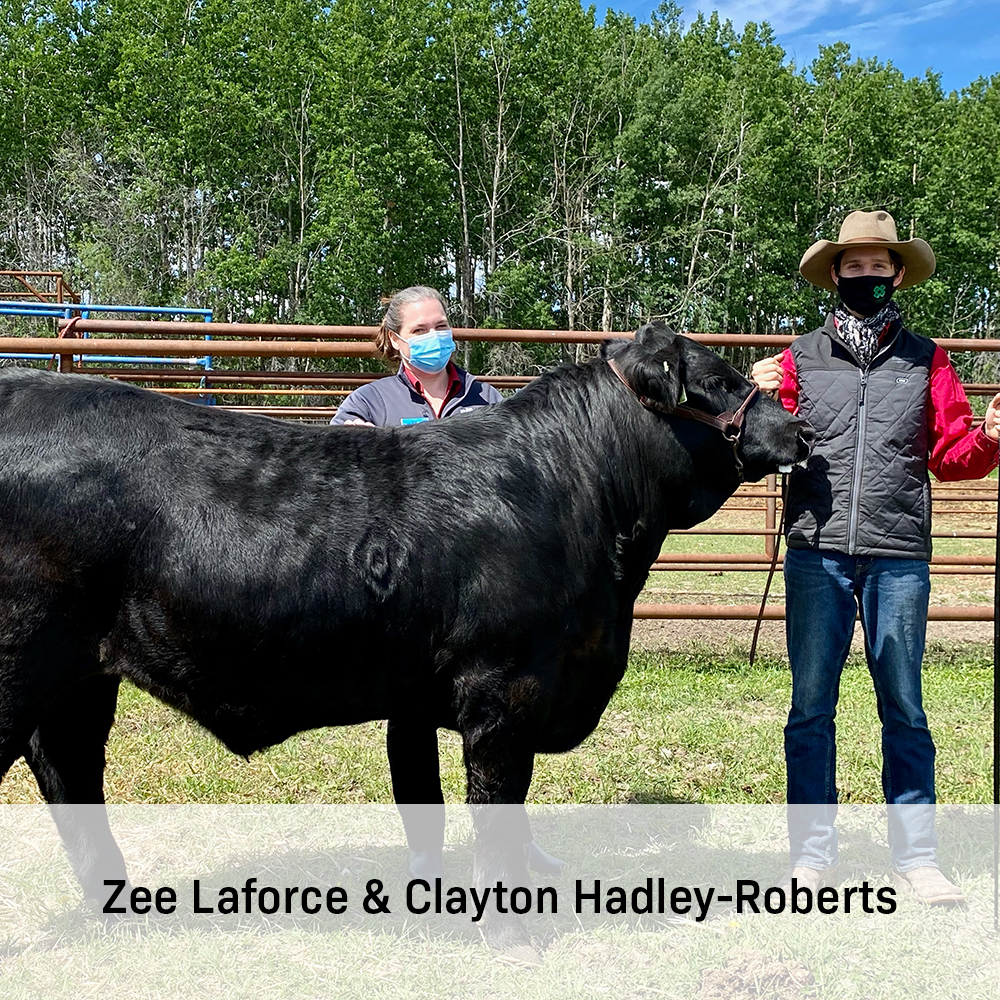 "What a great experience meeting this family and learning about the work, time and care involved in the cattle business. Proud that we can support the industry and help encourage young people to continue in this industry, and I am so proud that we deliver Alberta Beef to our customers, every day.
I have invited Clayton to the store for when the meat is ready, he is so excited to experience seeing his efforts in our store."
–  Zee Laforce, Fox Creek, Store Manager