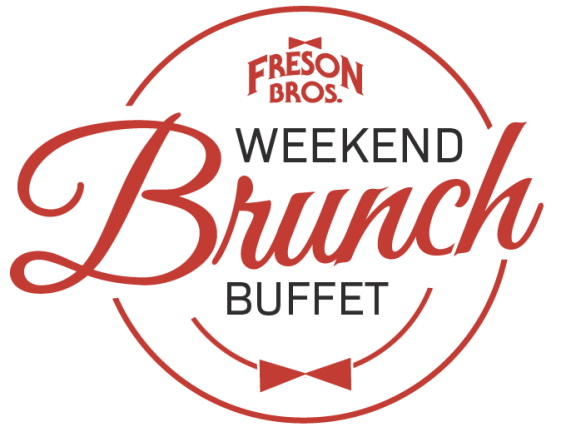 ALL YOU CAN EAT
Every Saturday & Sunday
9am - 2pm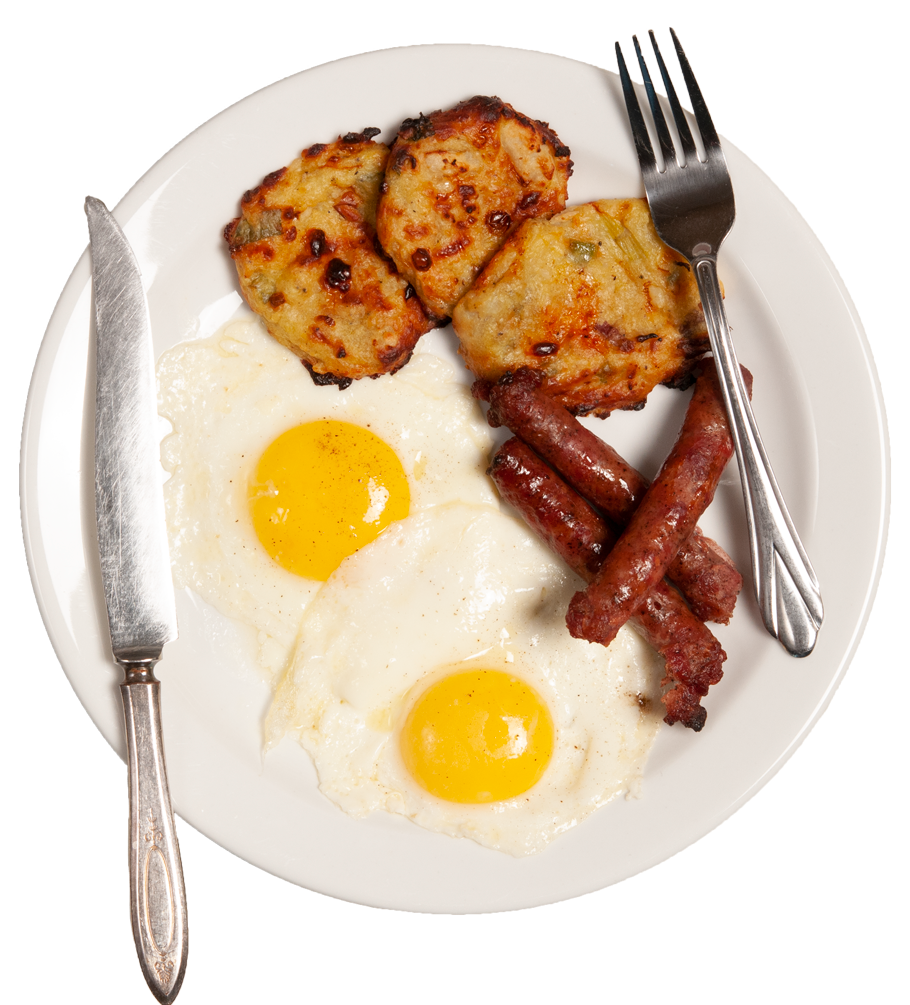 Choose from a variety!
for just $20
Try Eggs made your way, and a range of other breakfast treats such as Bacon, Breakfast Ivan's links, Sauteéd Mushrooms, Roasted Pepper & Spinach, Sauteéd Bell Peppers, Sauteéd Onions, Sourdough French Toast, Pancakes, Waffles, Sourdough Blueberry Pancakes, Smashed Potato Hashbrown, Potato Pancakes, Mixed Fruit and FREE Coffee!
Enjoy the Carvery Station.
Don't forget to check out the Carvery. We'll carve today's feature roast for you, just how you like it.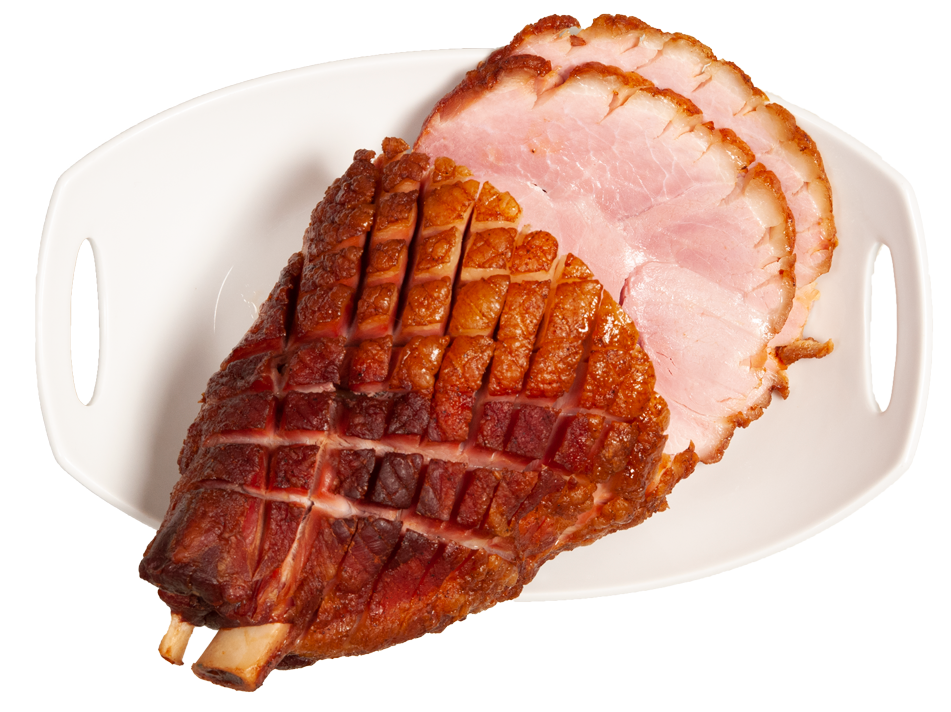 Whether you like your eggs scrambled, sunny-side-up, over easy, boiled, or as an omelet, we make them for you.
Brunch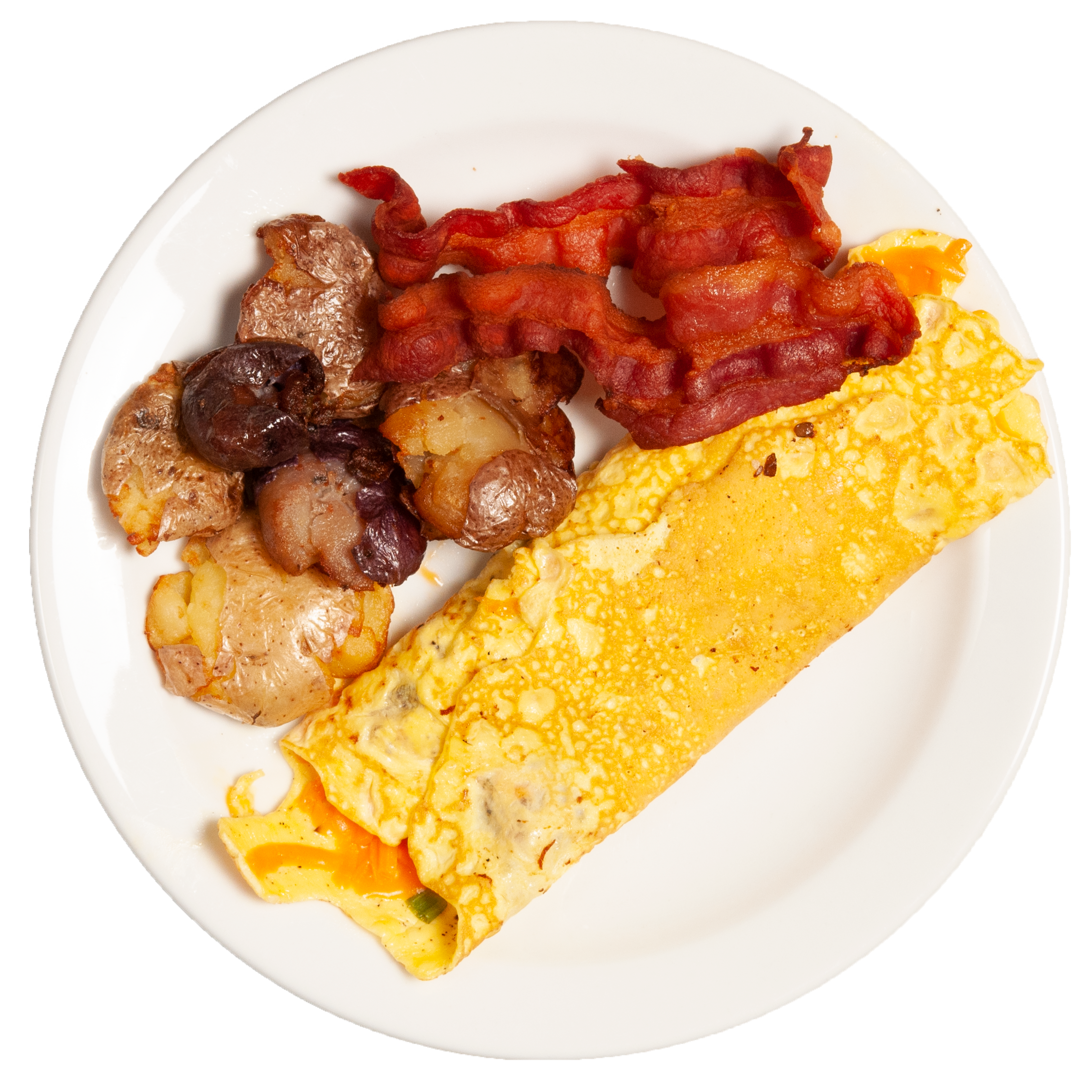 Brunch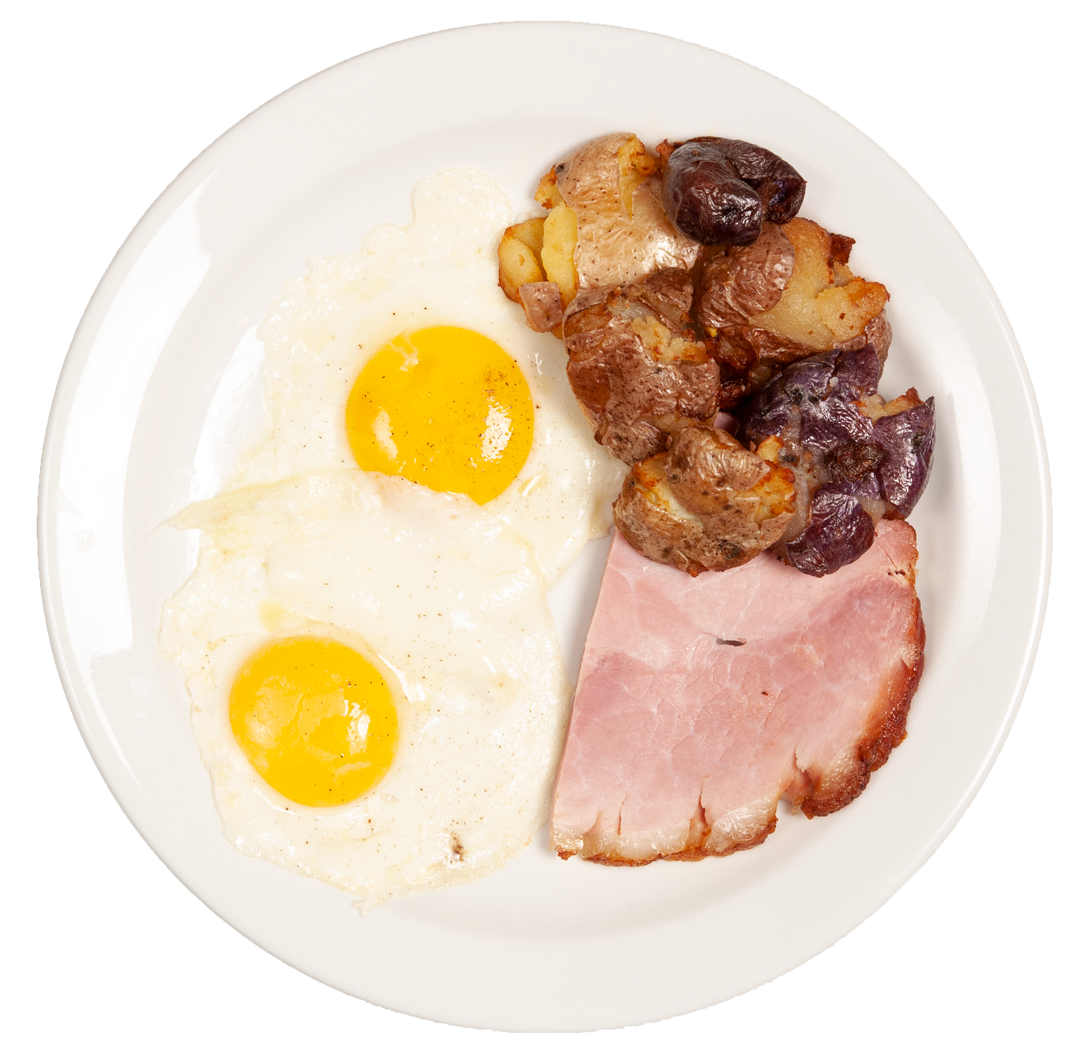 Brunch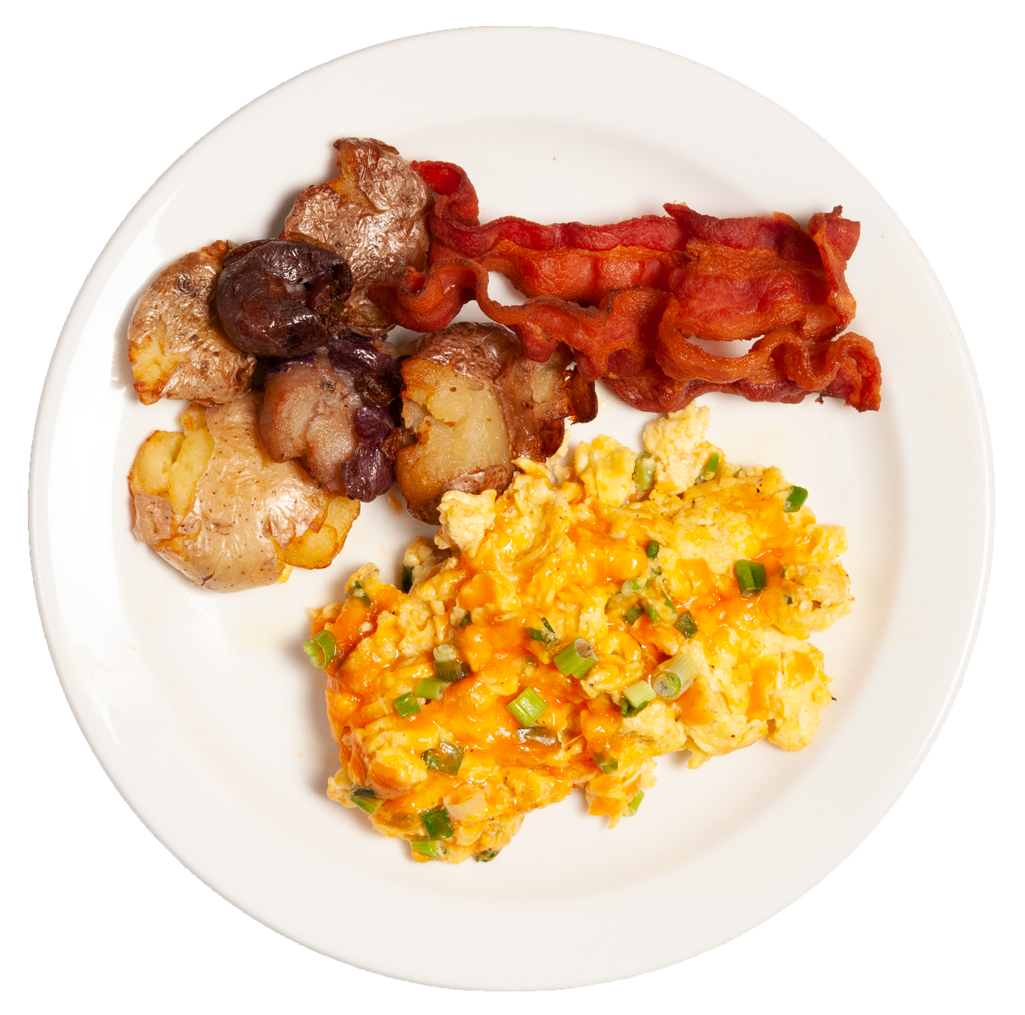 Fancy a Mimosa?
You can get one with your brunch at our Fort Saskatchewan and Edmonton (Rabbit Hill) locations.
Where can you have brunch?
Brunch is available at the following Freson Bros. locations: Edmonton (Rabbit Hill), Fort Saskatchewan, Stony Plain, Peace River, Drumheller, and Hinton Hill.