Our in-store exclusive Ivan's sausages are legendary. Our in-store sausage-makers start with the freshest cuts of Alberta Pork, add cured bacon and ham and finish with signature seasonings. Like all good things, you won't be able to eat just one. From the Original, Sweet Ivan's, Bratwurst, and the Farmers Wife (think spicy), you are sure to find a flavour that is just for you!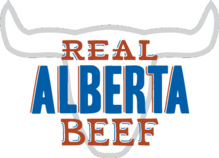 Alberta Beef
Alberta is cattle country. Our beef is known around the world as being the best. We're proud to sell only Alberta beef in our stores.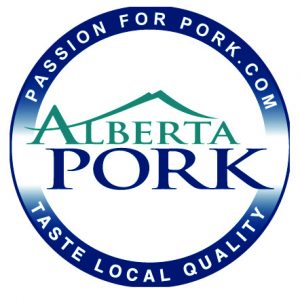 Alberta Pork
We sell Alberta pork, which can easily be counted among the best in the world. From charcuterie to chops, bacon to sausages, you can definitely taste our passion for pork.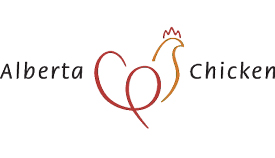 Alberta Chicken
Our fresh Alberta chicken is raised on family farms throughout Alberta. Our partner, Mountain View Poultry, is a third generation farm outside Okotoks, Alberta.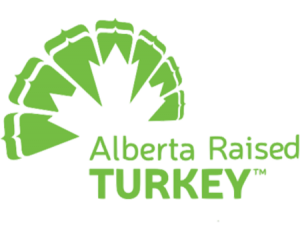 Alberta Turkey
Our fresh Alberta Turkey is raised on family farms throughout Alberta.
More About
Your Meat
Learn about our cuts of meat and how you can use them at home to create delicious meals, made ready easily. If you aren't sure which cut of meat you need, feel free to ask our in-store butchers! They're always happy to help you decide.
Did you know?
Every Freson Bros. Butcher Shop has a well-trained Butcher who's happy to custom cut your choice of meat to your favorite thickness or share their own great grilling tips. After all, they love Alberta meat as much as you do. And, if you need a specific cut for a special occasion, they can help with that too!