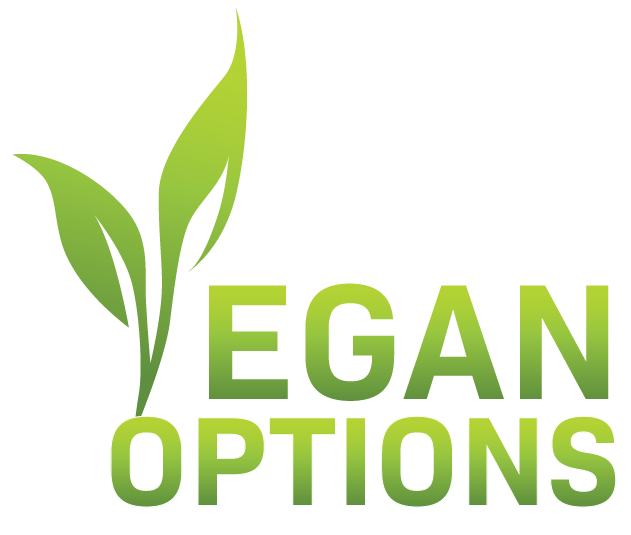 A Look Back at Vegfest 2023
We had so much fun June 24, 2023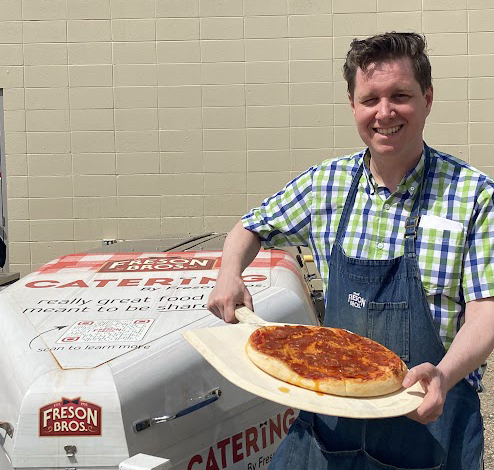 My name is Dan Pazder and I am the Director of Produce for Freson Bros. I am very excited that we are sponsoring VegFest 2023, as I was a vegetarian for 9 years, and then went vegan 5 years ago. I'm really looking forward to sharing some of the fresh vegan options available at your local Freson Bros. Fresh Market.
It's not lost on me that it is unusual for a company that started as a Butcher Shop to be participating in an event called VegFest. Freson Bros. started in Hinton in 1955, and obviously the world has changed significantly over the last 68 years. I have only been with the company for 10 of those years, but it has been incredibly rewarding watching veganism grow, both in the industry, and within our own company.
In addition to being a VegFest sponsor, we're thrilled to be there on the day showcasing our Vegan Pepperoni Pizza (aka Vegan Big 'Berta). I am not just saying this because I work at Freson Bros., but it is my all time favourite vegan pizza. The Father Dough fresh pizza crust bakes up like our sourdough bread and Beyond Meat's pepperoni is new to Canada and fills a long open void in my life! We use our in-store made pizza sauce, and a light amount of Daiya cheese to bring it all together.
If you are reading this before the event, I hope to see you at VegFest. If you are reading this after the event, I hope you loved our Pizza!
We offer Everyday Vegan Options
Did you know we also have lots of other tasty vegan options available? Any of our Sourdough made in store HOT pizzas can be made vegan as well with the addition of daiya cheese instead of regular cheese and we're able to make the Impossible burger vegan with a different bun and daiya cheese – just ask!
On the Go?
It's important to know where to stop if you're on the go and can't wait for your food. Freson Bros. also offers quick meals you can take with you.
Stock your pantry & freezer
We of course, also have lots of other vegan products for your pantry or freezer, but Freson Bros. makes it easy to pick up something fresh, tasty AND vegan everyday.
When it comes to fresh vegetables and fruits, we pride ourselves in stocking our Market Garden with only the best quality products, selected just for you.