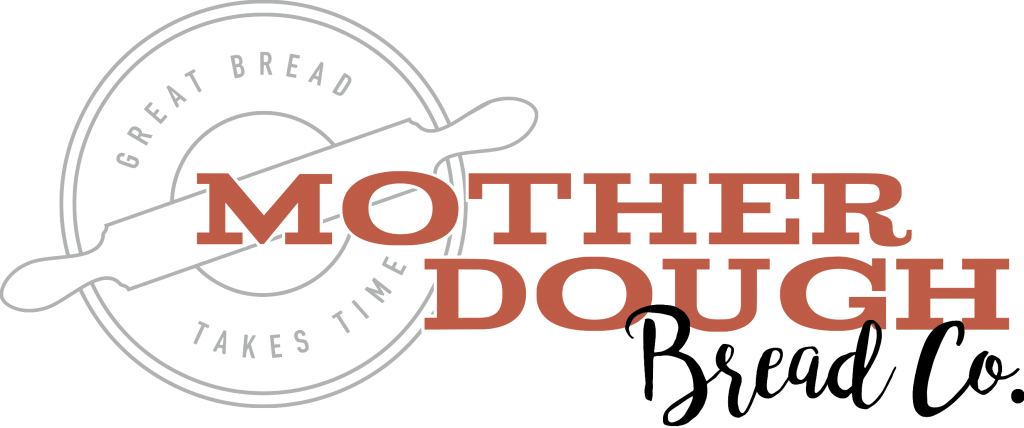 Traditional baking methods for tastier results
A Seasonal Favourite!
Roasted Garlic & Hatch Chile Sourdough
If you haven't tried this sourdough bread yet, what's stopping you?!
Chunks of delicious garlic, hatch chiles, and cheddar cheese, it's become an easy seasonal favourite.
It's only here once a year!
Our
Alberta Sourdough
Flour, water, and salt. That's it. Our simple, fresh, and real ingredients are what sets us apart from others. Our sourdough is formed with naturally occurring yeasts, made fresh in store every day. All of our stores have their own Mother Dough Levain, for an authentic flavour.
Decadent
Tortes
Our cake was pretty great, but one day our skilled bakers took that basic recipe a step further. Using high-quality, natural ingredients, they transformed it into a delicate, decadent Torte that melts deliciously on your tongue.