Delicious
Buffet
When the food is this good, you want to come back for seconds, or thirds. Fill your plate and your stomach every day of the week!
Friday: Fish & Chips
Saturday & Sunday: Brunch 9am – 2pm
We Don't
Cut Corners
Shortcuts don't make exceptional meat. That's why we slow roast our BBQ ribs and pulled pork for 18 hours before you taste it. This much flavour takes time.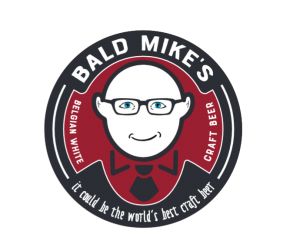 Our Bald Mike's craft beer has a hoppy and light Belgian white and a delicious Sourdough Kavass made with Freson Bros. sourdough bread you'll be happy to taste the difference the sourdough makes!  Head into Freson Bros. Fort Saskatchewan or Edmonton today and try your favourite Bald Mike's