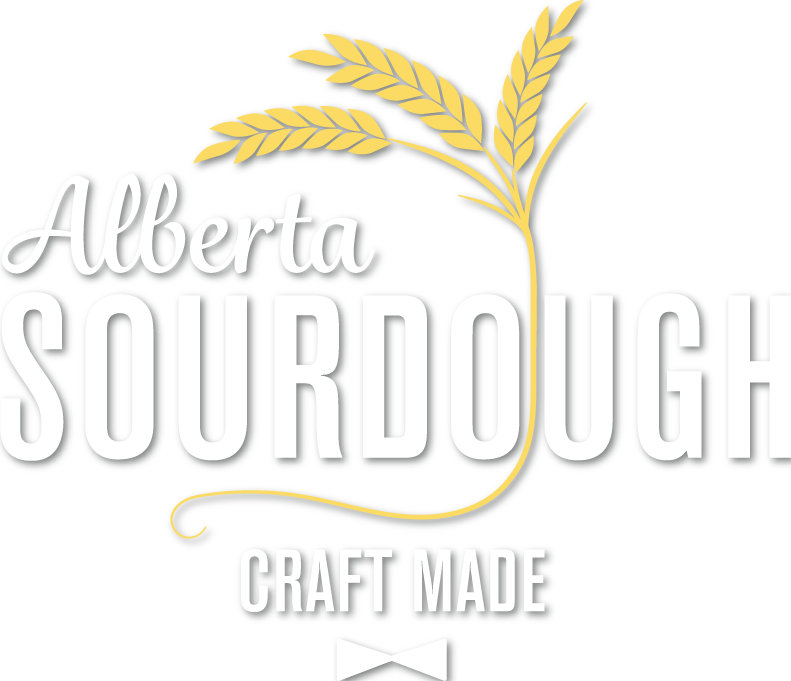 Who is Charlie?
Charlie is our Mother Dough—our Freson Bros. sourdough starter—a live fermented culture made simply and naturally from flour, water and wild yeasts. 
We Believe in the Craft of the Baker and have committed to scratch baking as much as possible. Each Freson Bros. has its own Charlie that our Bakers look after to create our award-winning bread. 
Our Sourdough Starter is
seven years old!
Why Charlie?
Charlie is crucial in producing our tasty baked products, but starters are complex, living organisms that have to be constantly maintained in order to succeed. With too many temperature fluctuations, feeding too often, or too little, with the wrong flour or with not enough attention, they can easily fail.
When Freson Bros. first started on the journey to create all our wonderful baked products using a natural starter, it took us a few tries to get it perfectly right (three to be exact!) Alpha and Beta didn't do so well. We had to start again and Charlie was created. We took what we learned from his two earlier incarnations and, as you can now taste today in every one of our Freson Bros. stores, he thrived! Like all living things, he requires daily attention. Our Bakers take care of him every day to ensure that he will be around for a very long time, helping to produce all the things that are made much more special, because they all contain a little bit of Charlie.
Find out more about Charlie and our bakery here:
Did you know that Charlie is in all of these Freson Bros. products?
White bread, Brown bread, White & Whole Wheat dinner rolls, White and Whole Wheat tray buns, Cheese buns, Onion buns, Pizza Buns, Banana Muffins, Banana Loaf, Cinnamon Buns, Mini Cinnamon Buns, Country Hearth Breads, Alberta Harvest, Mountain Park, Rye, Marble Rye, Ciabatta, Cheese ciabatta, Smokie Buns, Hot Dog Buns, Hamburger Buns, Father Dough Pizza Crust, Kaiser buns: All varieties, Sourdough Potato Bun, Cheese sticks, Pepperoni Cheese sticks, Donuts, Hot cross buns, all Seasonal Sourdoughs
Charlie is in the World Sourdough Library
Check out the journey from Canada to Belgium!