More About
Your Chicken
Learn about our cuts of meat and how you can use them at home to create delicious meals, made ready easily. If you aren't sure which cut of meat you need, feel free to ask our in-store butchers! They're always happy to help you decide.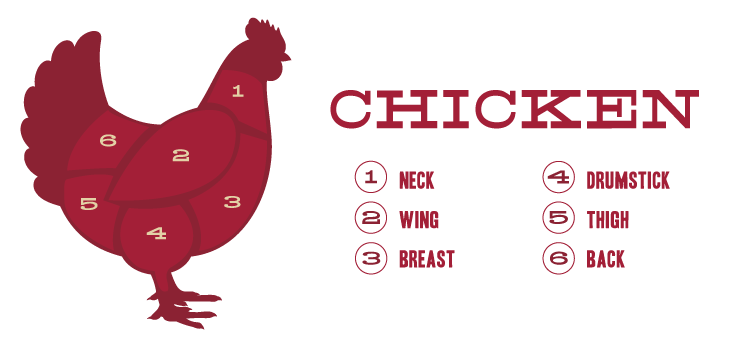 Did you know?
Freson Bros. works with an Alberta family to produce our amazing Freson Bros. chicken.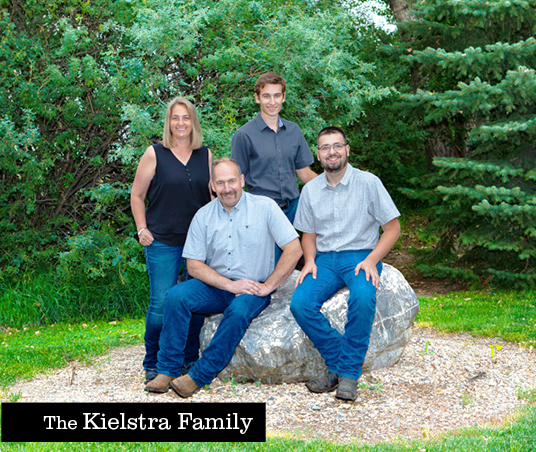 Mountain View Poultry is a third generation family business, owned and operated by the Kielstra family since 1979. Located outside Okotoks, Alberta they have proudly provided Freson Bros. with Alberta Chicken for over ten years.