Fill your freezer with our combination freezer packs!
Our Freezer Packs include a combination of Premium Cut Alberta Beef, Pork, Chicken or Ivan's German Sausage Links, dependant upon the pack chosen.
As all these products are prepared by your in-store Butchers, weights may vary slightly.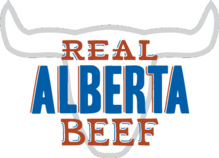 Alberta Beef
Alberta is cattle country. Our beef is known around the world as being the best. We're proud to sell only Alberta beef in our stores.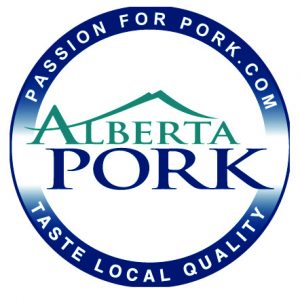 Alberta Pork
We sell Alberta pork, which can easily be counted among the best in the world. From charcuterie to chops, bacon to sausages, you can definitely taste our passion for pork.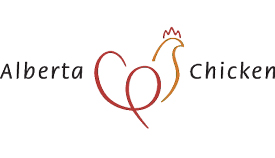 Alberta Chicken
Our fresh Alberta chicken is raised on family farms throughout Alberta. Our partner, Mountain View Poultry, is a third generation farm outside Okotoks, Alberta.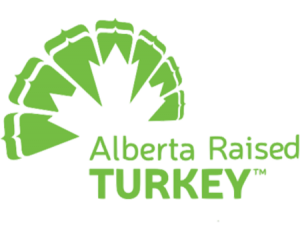 Alberta Turkey
Our fresh Alberta Turkey is raised on family farms throughout Alberta.
OUR CURRENT FREEZER PACKS
Call your local Freson Bros.
to order yours today
Or fill out the form below and
we will get in touch with you!
Exclusion: Cannot be combined with 15% off on the first of the month offer.
More About
Your Meat
Learn about our cuts of meat and how you can use them at home to create delicious meals, made ready easily. If you aren't sure which cut of meat you need, feel free to ask our in-store butchers! They're always happy to help you decide.