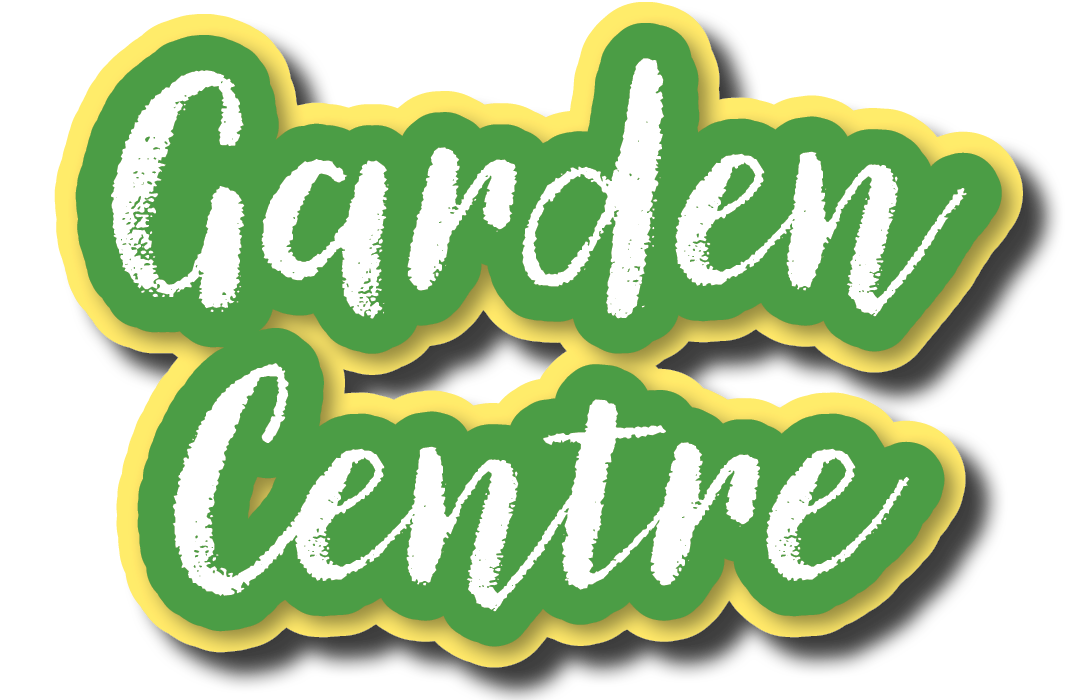 75% OFF ALL ITEMS
Selection may vary per store.
Welcome to Freson Bros. Garden Centre 2023
We love Alberta plants and working with Alberta suppliers, see where loads of our plants come from.
Did you know?
Over half of our plants are grown right here in Alberta! As well as we have our very own Alberta Organic Potting Soil
Depending on which store you live close to, we tailor what we carry based on your requests!
PLANTER TIP
When choosing the right planter, keep in mind that you want it to last all summer. Choose a planter that has some room to grow! This way they have the root space to expand and will get fuller as the summer continues.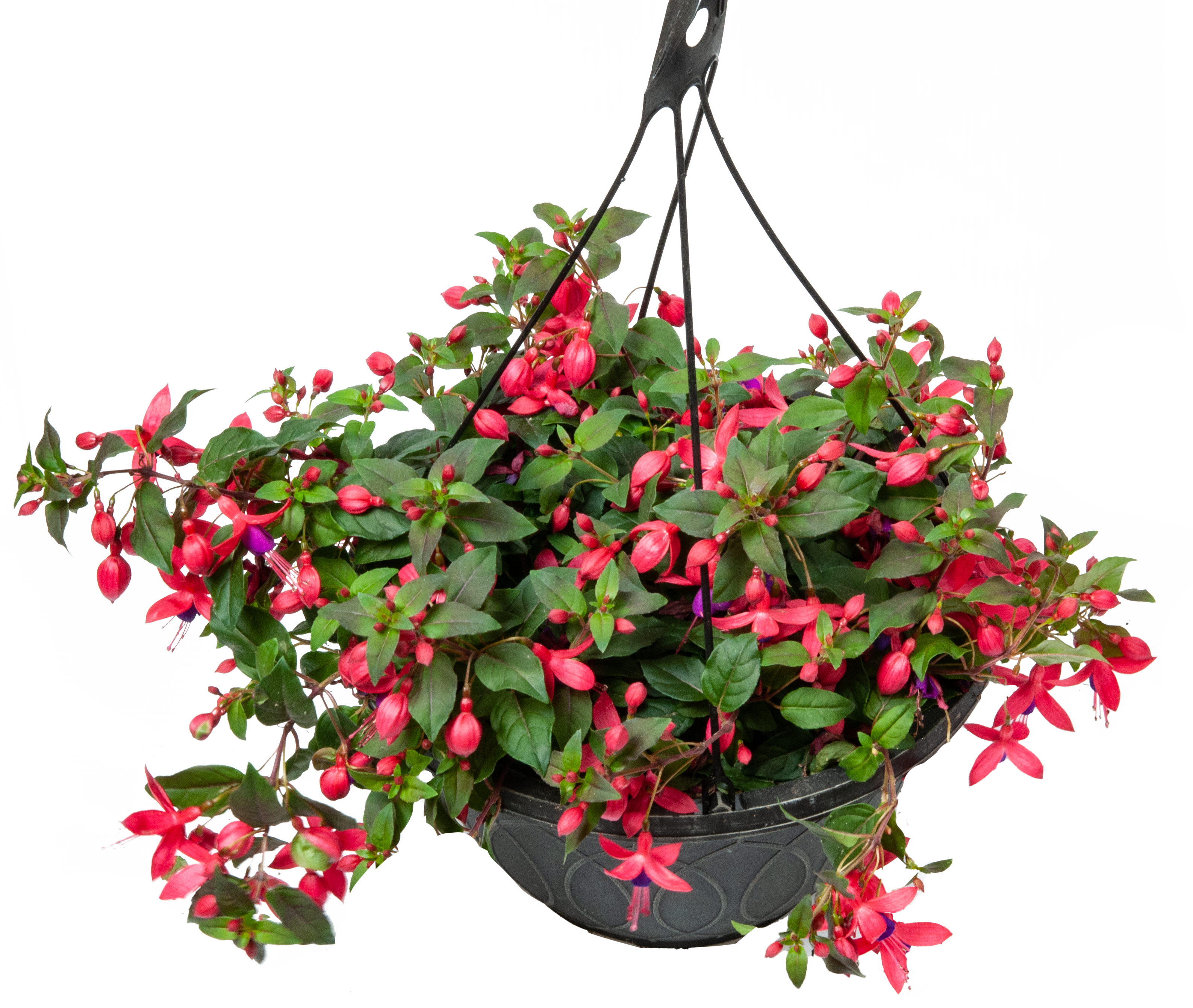 Happy Growing
We pride ourselves in keeping up with Gardening trends. And our favourites this year are our beautiful baskets and edible garden planters, that you can add to your outside space.
We reserve the right to limit purchases to retail quantities. Not all items may be available at all stores. Items advertised may not be exactly as illustrated. Prices do not include tax, deposit, environmental handling charges or levies.