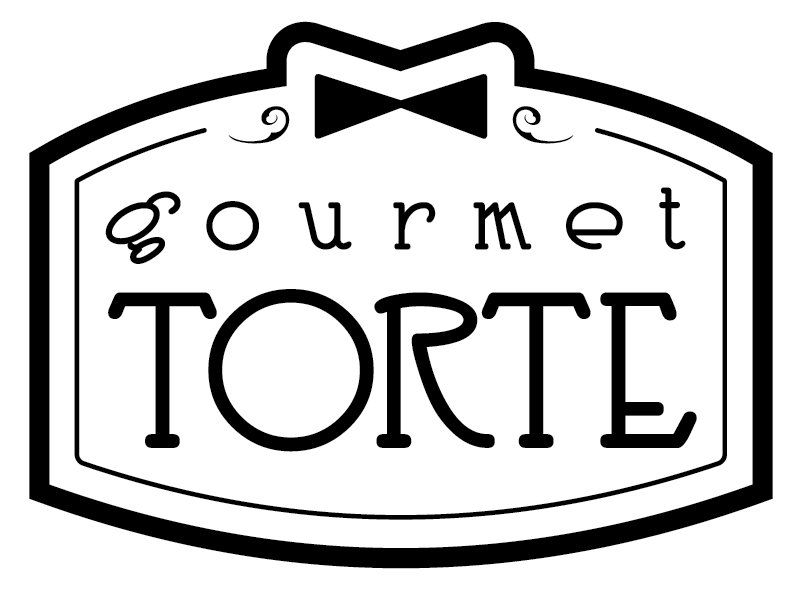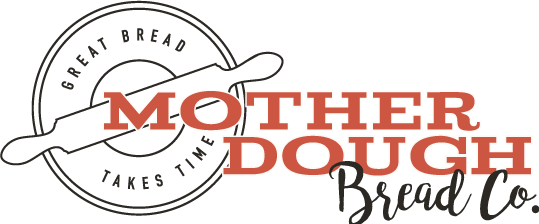 Our Torte story begins over 100 years ago in Austria where Granny Lovsin's mother was a Viennese Baker. Her classic Torte recipe has been passed down through generations of daughters and granddaughters. Our Mother Dough Bread Co. Torte is a tribute to that classic recipe and is presented here for you to enjoy with your family.
At Freson Bros. we have signature tortes that we offer all year 'round. Swing by and find out which one is your favourite!
Every torte family has the option of a full three-tier torte, half torte, parfaits, mini (cupcake) tortes, or a torte for two (single slice) and are all made with 100% Real Whipped Cream.
Want to sample some of our flavours, or enjoy a variety of tortes any day of the week? Try our four pack and enjoy!