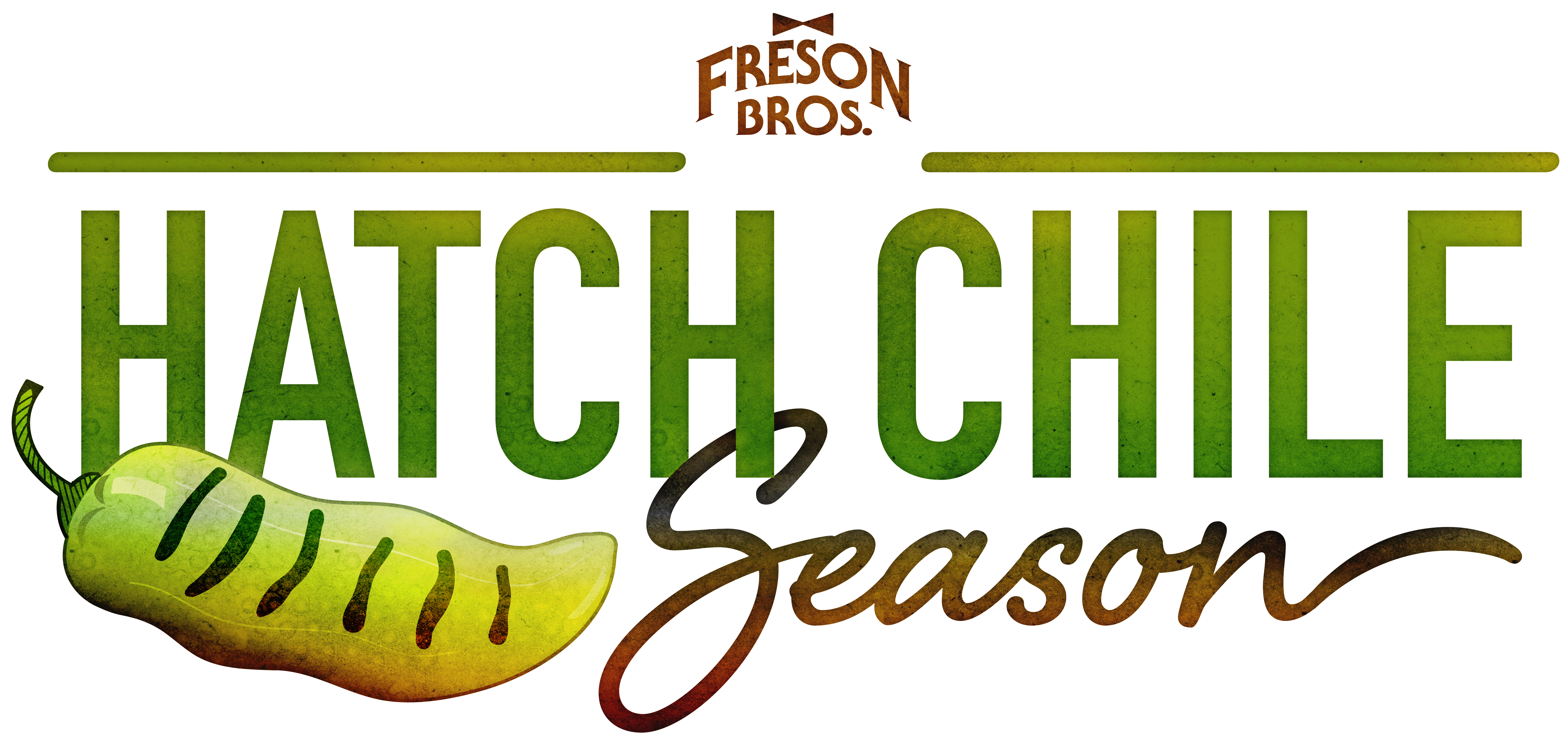 Only here for a LIMITED TIME
Hatch Chiles
Hatch, New Mexico is called the chile capital of the world for a reason. The rich soil and mountainous temperatures are what gives these chiles their unique buttery, smoky taste.
Think of Hatch chiles as the champagne of the chile world.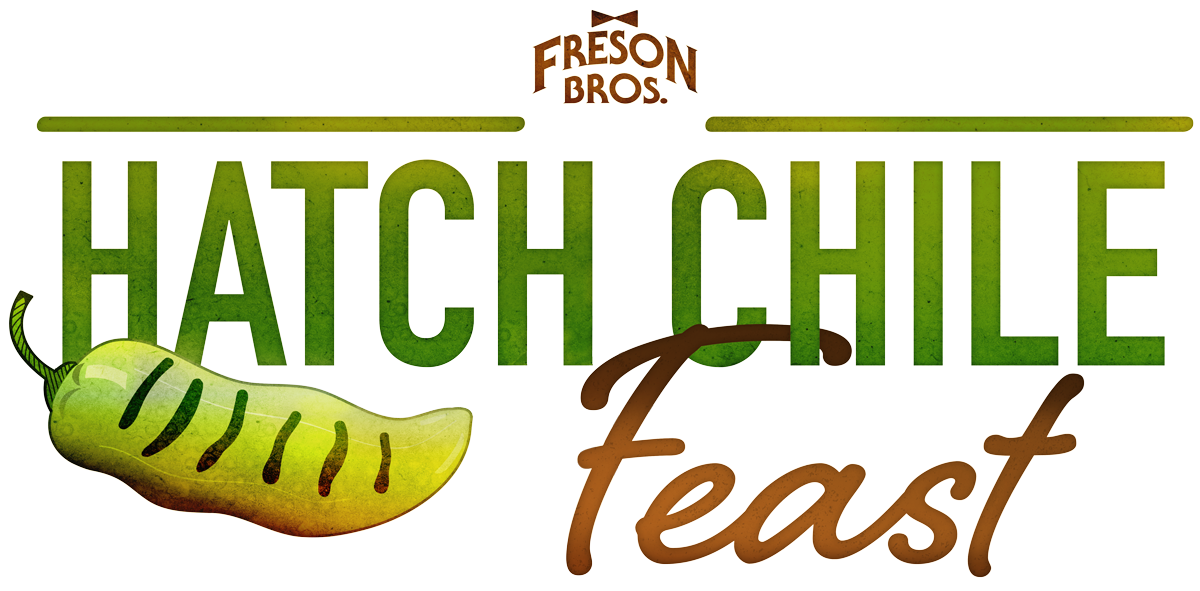 Get ready for a flavour-packed meal with
Freson Bros. Hatch Chile Feast


at your local Fresh Market store!

Join Us for a

Hatch Chile

Themed Dinner
 Indulge in an amazing all-you-can-eat dinner featuring Pulled Pork with Hatch Chile BBQ Sauce, Hatch Chile Lasagna, Blistered Hatch Chile Peppers, Hatch Chile Cornbread, and more! Join us on August 19 & 20, from 4pm to 8pm for this fiery culinary celebration, for only $20 per person! Bring your appetite, friends, and family to enjoy our delectable Hatch Chile creations. Don't miss out on this gastronomic adventure!

See you at Freson Bros. Hatch Chile Feast!
What's Good with
Authentic Hatch Chiles
Hatch Chile Romesco Recipe