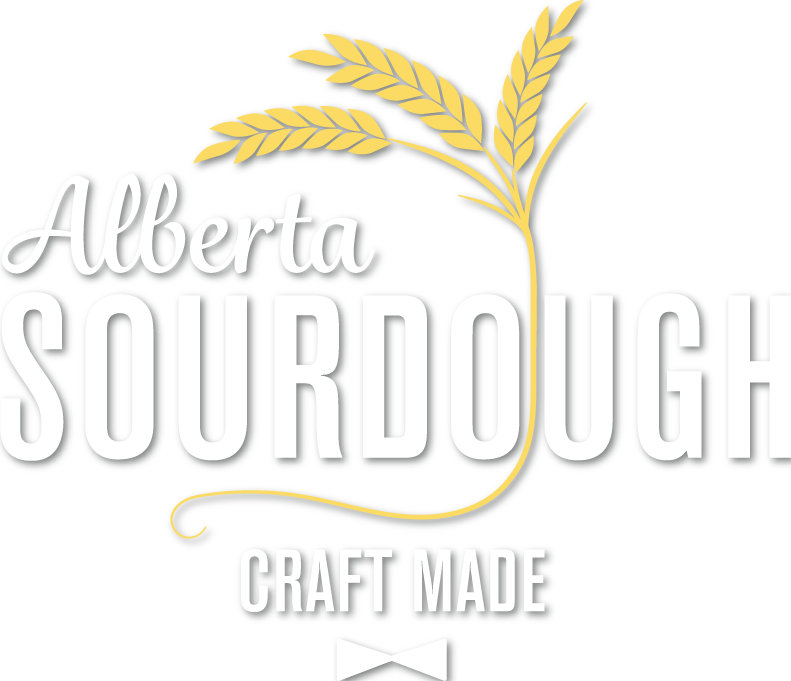 Peace River Sourdough
Available Now
New Peace River Sourdough
At Freson Bros. we pride ourselves on utilizing the best of Alberta, using only 100% Alberta Flour in all of our Sourdough baking.
We recently took local to a new level. Peace River Milling has grown, harvested, and milled 70 acres of Organic Roblin Wheat, especially for Freson Bros. This has created a wonderful organic, whole grain flour, with all the germ, keeping all of the nutritional value. Our Freson Bros. Bakers took this special organic, whole grain Alberta flour and created our new, and unique, Peace River Sourdough!
Earthy, with a subtle hint of caramel, try it for yourself and taste the difference!
Proudly made with Organic, Whole Grain Alberta Grown Flour.
Watch to find out more about our Peace River Sourdough!
Our Sourdough Starter, Charlie
You can taste the difference Charlie makes to our 100% Alberta Made Sourdough for yourself.