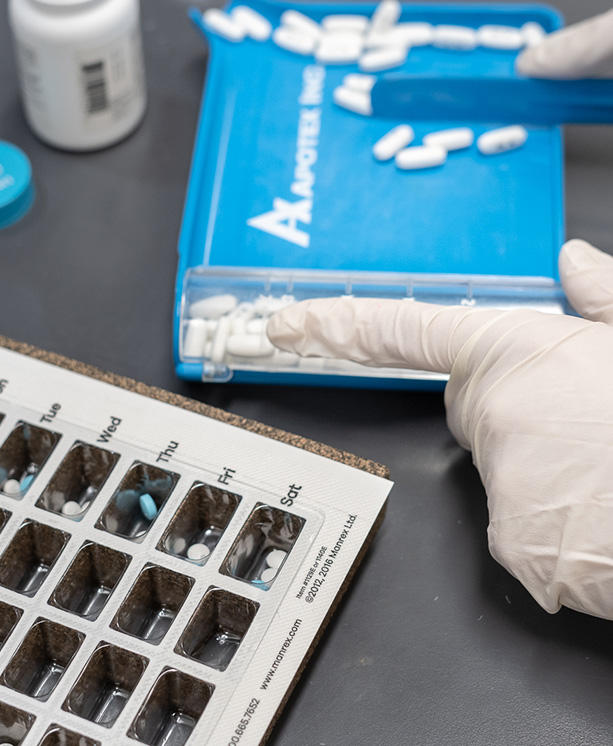 Here to
Help You
Your needs come first. That's why our pharmacists provide:
Thorough and professional reviews on all medications
Blister and dosette packaging
Medication reviews with appointment
Access to oxygen cylinders
Motorized carts
Extensive vitamin selection
Certified stocking experts
APA pharmacists – Smart Card available
Have questions? Our professional, friendly pharmacy staff is ready to help.
Our
Anderson Drug Locations
Liscencee is required to provide, on request of the patient, the name and practice permit number of any regulated member who provides a pharmacy service to the patient or who engages in the practise of pharmacy with respect to the patient.
Proprietor: Michael Lovsin, Anderson Drug by Freson Bros. Unit 130, 4401 – 48 Street, Stony Plain, Alberta T7Z 1N3, Tel. (780) 968-6924