MEET YOUR PHARMACIST
Cristina Vaudan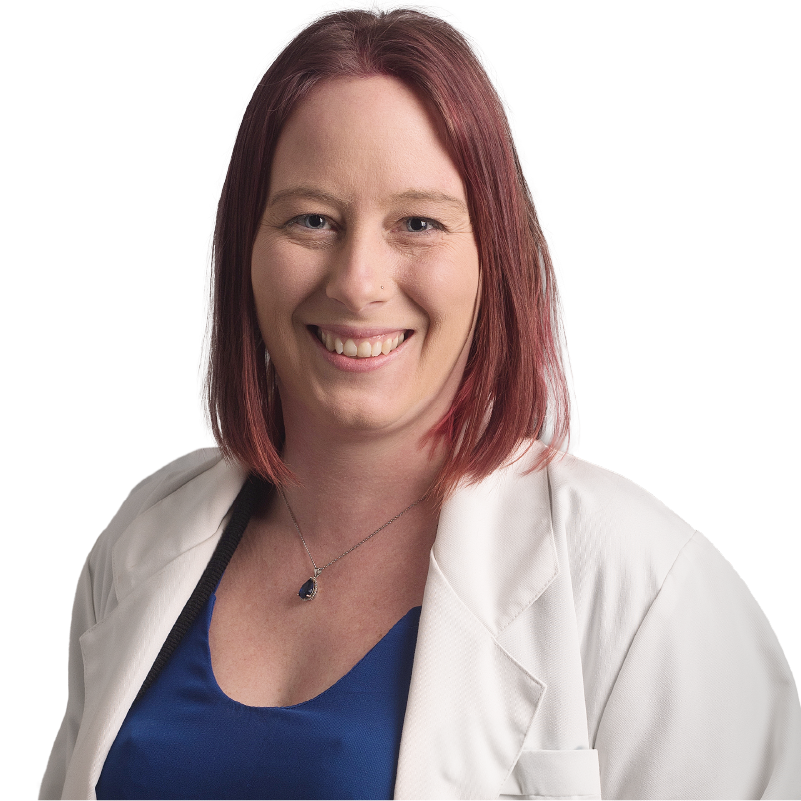 SERVICES OFFERED:
Injection and Vaccination Services
Travel Health Consults
First Aid
Additional Prescribing Authority (APA)
Certified Diabetes Educator (CDE)
Compression Stocking Fittings
Tobacco Cessation Counselling
Respiratory Educator
Coagulation Therapy Management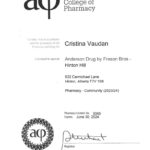 Pharmacist Registration No. 8146
ADDRESS:
632 Carmichael Lane, Hinton, AB T7V 1S8
PHARMACY HOURS:
Monday – Friday – 10am – 6pm
Saturday – 10am – 2pm
Sunday – Closed
PHONE:
FAX:
EMAIL:
MEET YOUR PHARMACIST
Hello! I'm Cristina, your friendly neighborhood druggist (the legal kind – we have good drugs too!). 
While I'm the newest pharmacist to join the Anderson Drug by Freson Bros. team, I have lived and practiced pharmacy in Hinton for more than 10 years and I sincerely hope to remain here right until I retire. I am passionate about providing the absolute best care to my patients, advocating for patient health and wellness, and offering the services that matter to our patients and community. I specialize in diabetes care and travel medicine, and will always take the time to tell you what you need to know to protect your health, here or abroad.
I'm an avid traveler myself and have backpacked extensively (50+ countries and counting!), and bring my real world experience to provide the best advice, information and care when performing travel consults and immunizations. If not in the pharmacy, you can usually find me out enjoying the trails, lakes, and mountains that surround our beautiful town with my dog, Ripley, and my adventure kitten, Motley Mew. 
Stop by to say hi, I'm very approachable and am always happy to welcome new patients and reconnect with old ones!