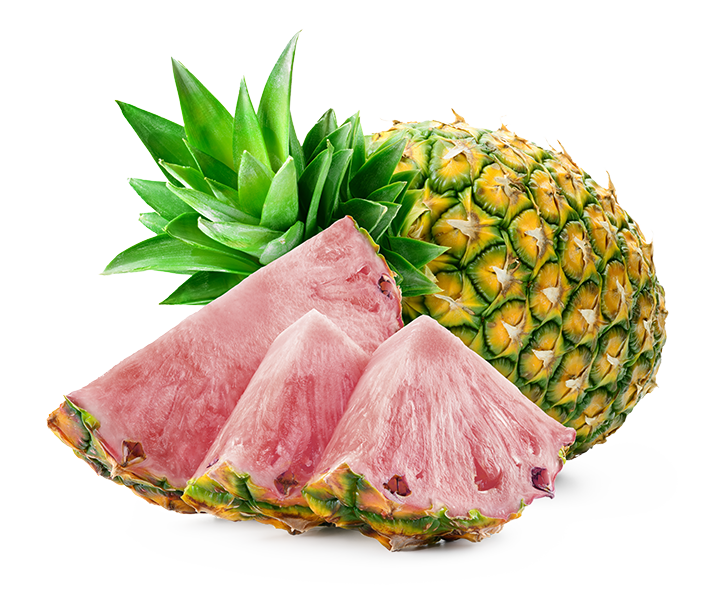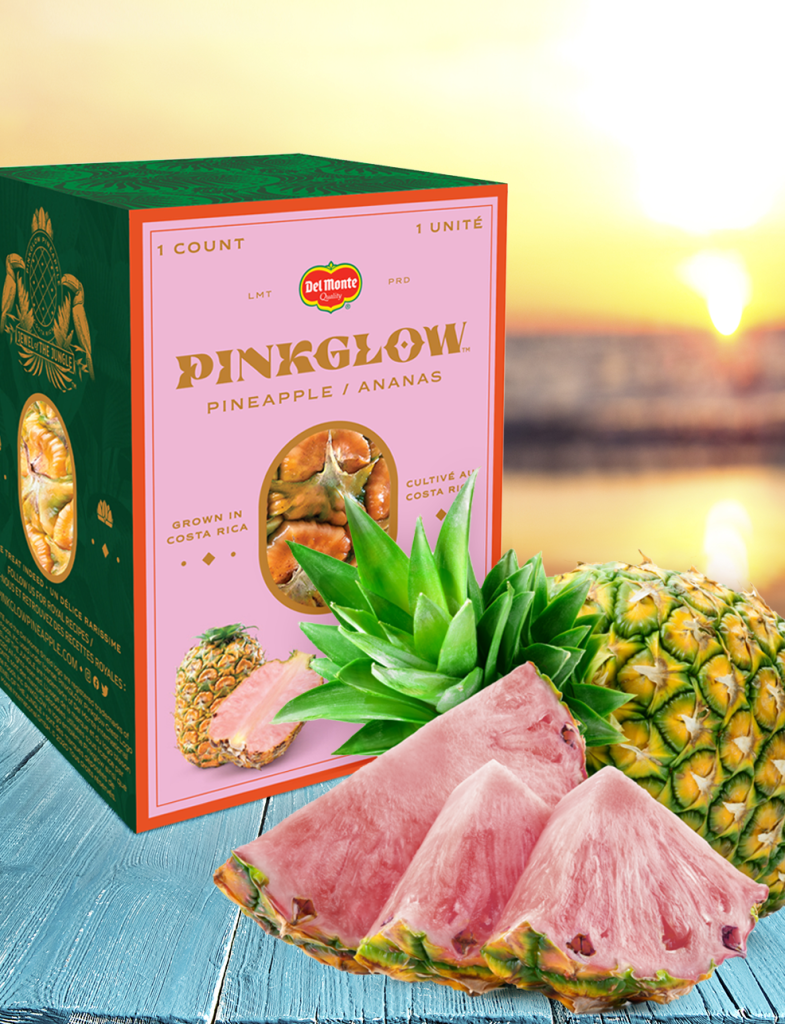 Del Monte has finally re-released their
Pinkglow Pineapples
Grown in Costa Rica and the result of 16 years of development, the Pinkglow Pineapple is being sold as a rare treat, rather than a regular everyday snack.
This Christmas, give the gift a rare tropical fruit that looks like a regular pineapple on the outside, but inside has a pleasant pink colour. Taste the difference this blushing fruit has this season and share with those closest to you!
Also makes for a great gift!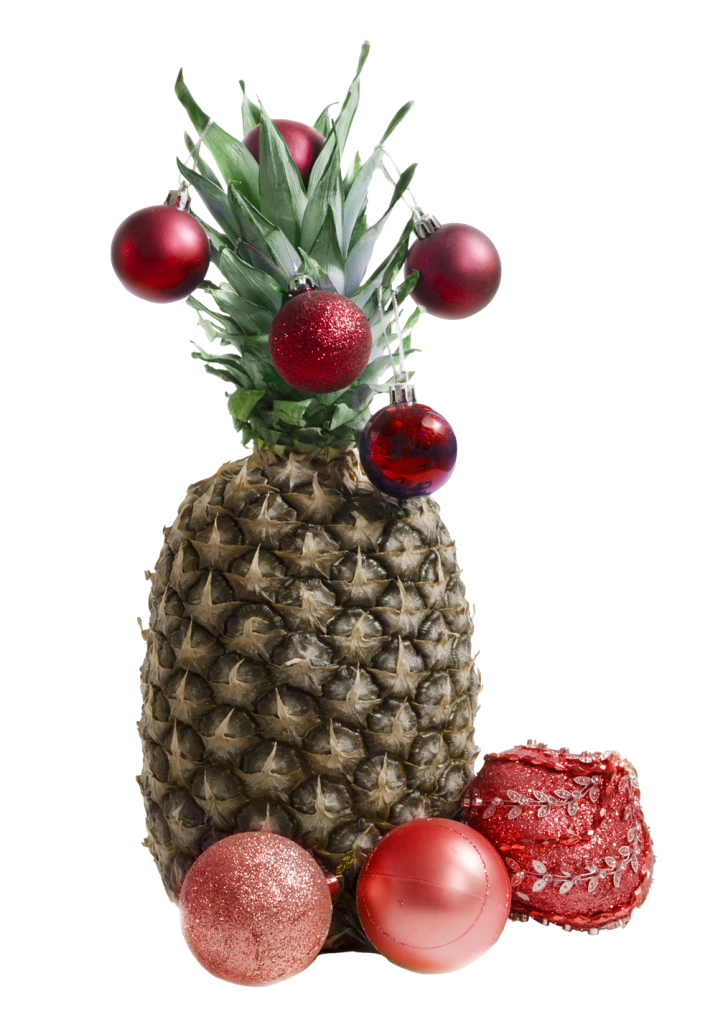 What will you give this Christmas?
If you love pineapples, you'll love this rare and beautiful pink pineapple.
Only available a few times a year!
Find out more on the Del Monte Pinkglow Website below: