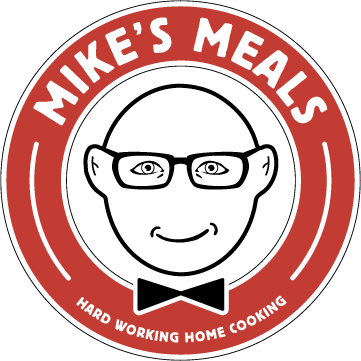 New Mike's Meals for May!
Mike's Meals is back, and this May our Butcher's Cookhouse and Kitchens are featuring a delicious permanent fixture on our menu. Meaning, that you can order this during any month!
Named after a quaint French community in Northern Alberta, our Marie Reine Poutine comes with melty cheese curds, gravy, and our delicious signature spuds. Indulge by adding Alberta Pulled Pork or Alberta slow-cooked beef to yours!
And don't forget our Father Dough to Go pizza:
Poutine Pizza
Our signature spuds, mozzarella and even better when you pour our thick gravy over the top after it's cooked!