Join the fun at

JULY 22
2pm - 4pm
Join us for a summer celebration like no other at Freson Bros.! The Watermelon Fest on July 22 will be a day filled with fun and excitement for everyone. We're thrilled to have the National Watermelon Queen, Olivia Johnson, joining us at Freson Bros. Drumheller, Hanna, and Sundre. But don't worry, the festivities will be happening at all Freson Bros. stores between 2pm & 4pm!
CONTEST TIME!
Watermelon Eating Contest! See who can devour the most watermelon within a given time. Winners at each store will receive fantastic prizes, including a Watermelon Prize Pack with a $50 gift card for the champion and surprise candy bags for the runners-up.
Sign up for the Watermelon Eating Contest at your local store!
Please note: Stony Plain & Edmonton-Rabbit Hill locations are full for the Watermelon Eating Contests. We apologize for any inconvenience this may have caused.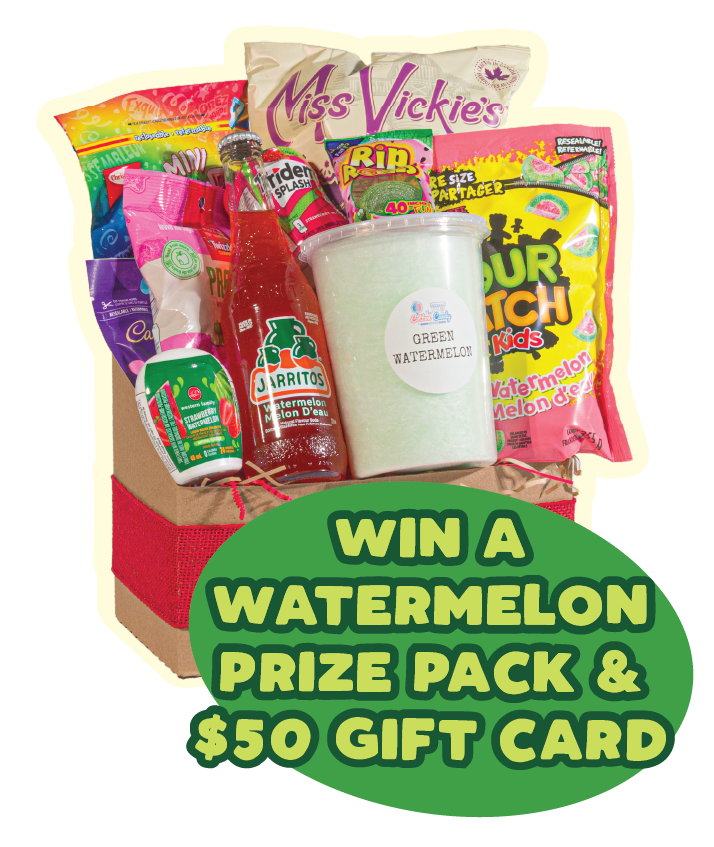 Meet the Watermelon Queen!
The Watermelon Queen Olivia Johnson will be visiting three Freson Bros. locations. See below for each location she will be visiting to judge the Watermelon Eating Contest.
Drumheller
Saturday, July 22, 11am – 1pm
(Watermelon Queen on site 11am- 1pm)
Hanna
Saturday, July 22, 2:30pm – 4:30pm
(Watermelon Queen on site 2:30pm – 4:30pm)
Sundre
Sunday, July 23, 10am – 12pm
(Watermelon Queen on site 10am- 11:30am)
Watermelon Eating Contest
Will be at every store!Sign a waiver at your respective Freson Bros. Store!
All activities
Balloons & Crowns for kids
Pick them up at the event!
Colouring Contest
Visit your local Freson Bros. before June 22nd and pick up a colouring sheet. Bring it back on the day of Watermelon Fest!
Watermelon Eating Contest
SIGN UP TO THE WATERMELON EATING CONTEST AT THE STORE!
SEE YOU THERE!
Don't miss out on this fantastic event celebrating summer and watermelon. Join us at Freson Bros. for a day filled with laughter, delicious treats, and unforgettable memories.