Alberta-Grown
Strawberries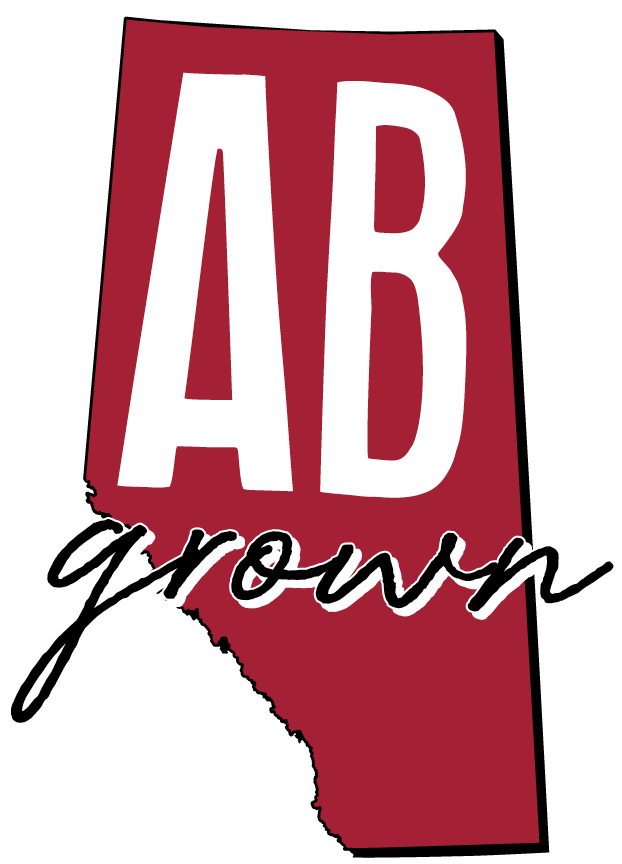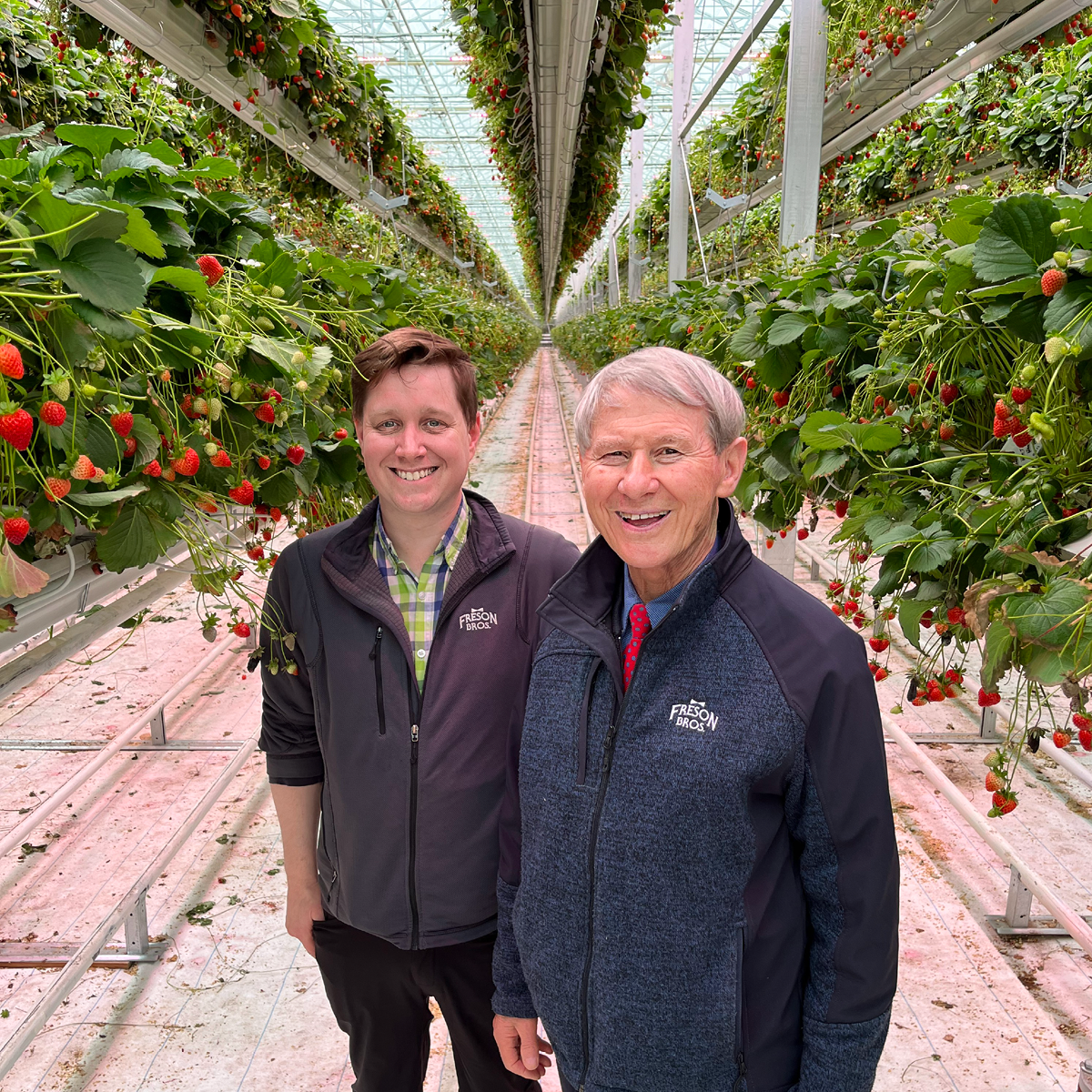 Alberta Grown Strawberries are now available all year round.
The last two years have really highlighted the importance of growing food in Alberta; this is the first time we've seen strawberries grown at this scale before, and it is all happening in Acme.
We, as a produce team, are excited to be able to bring these Alberta Grown Strawberries to you in our communities
Pick yours up today!