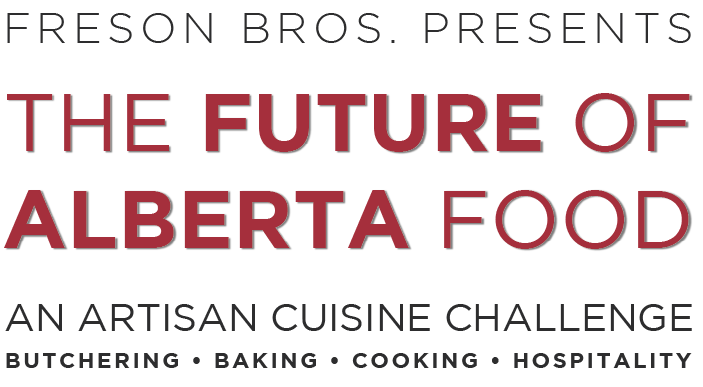 Taste the future of Alberta Food
Sat. Feb 25 - 6pm
Location: Ernest's Dining Room - NAIT
10701 118 Ave. Edmonton, AB
Freson Bros. is proud to present The Future of Alberta Food in conjunction with NAIT, an exciting culinary challenge encompassing six teams of Alberta food professionals designed to challenge upcoming food professionals' butchery, baking, and culinary expertise, as well as hospitality creativity. Focusing on Really Great Food, the six teams will apply traditional skills, featuring high-quality Alberta proteins, vegetables, and products, to produce exceptional, original dishes made from scratch.
Join us for the culmination of the challenge, where a limited number of tickets are available to you to try the 24 delicious dishes in a stand-up reception setting, tasting The Future of Alberta Food for yourselves. See if you agree with which Team of upcoming food professionals wins the 2023 Challenge and take part in voting for the People's Choice Award!
This year's event is sold out.
Judging Criteria
Contestants will be judged on:
Butchering
Baking
Cooking
Hospitality
Come and vote for your favourite!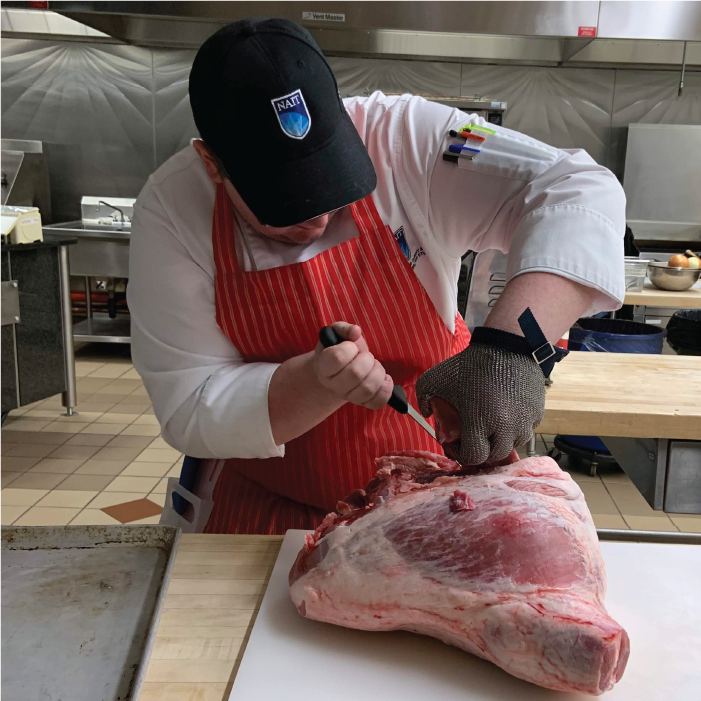 Butcher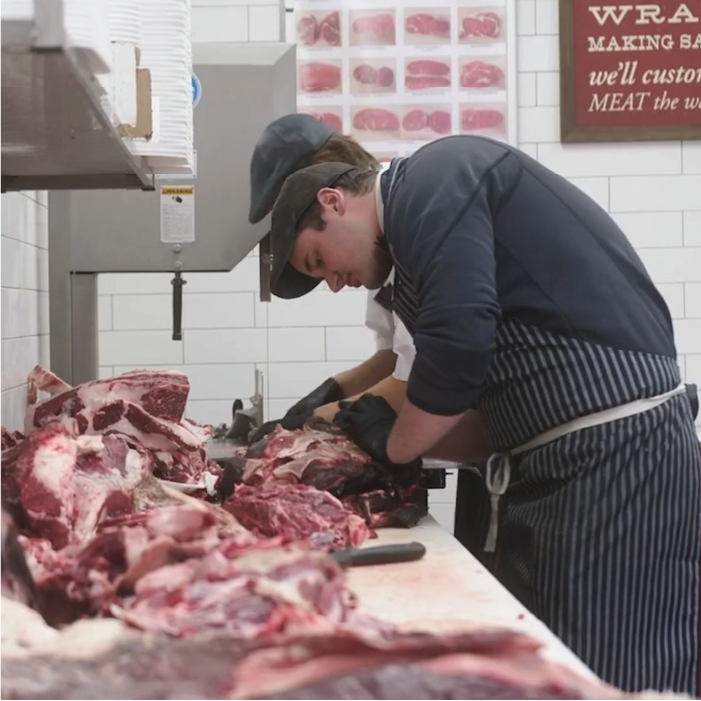 Butcher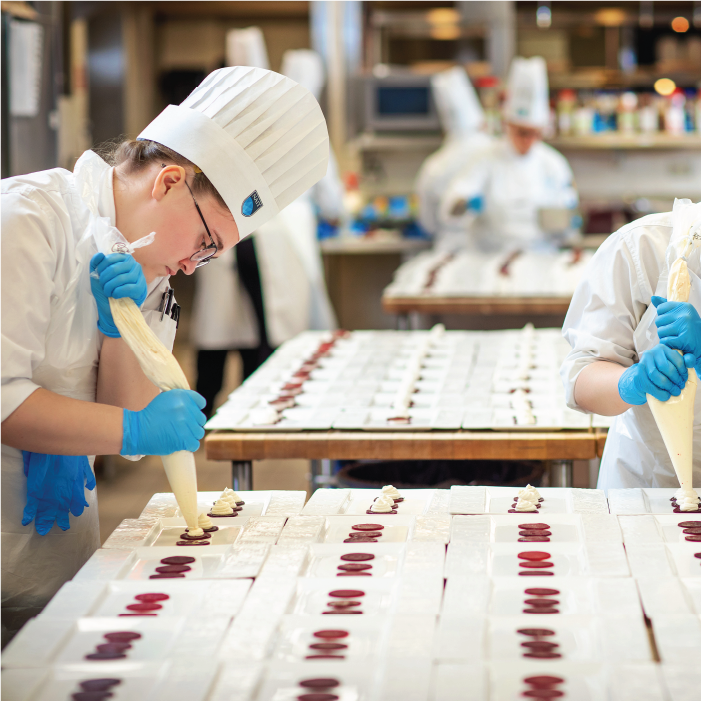 Bakers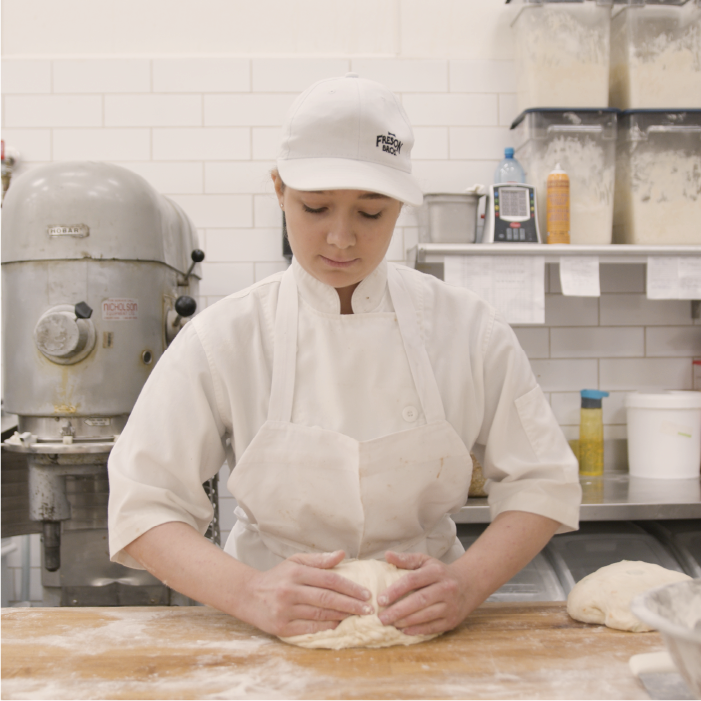 Bakers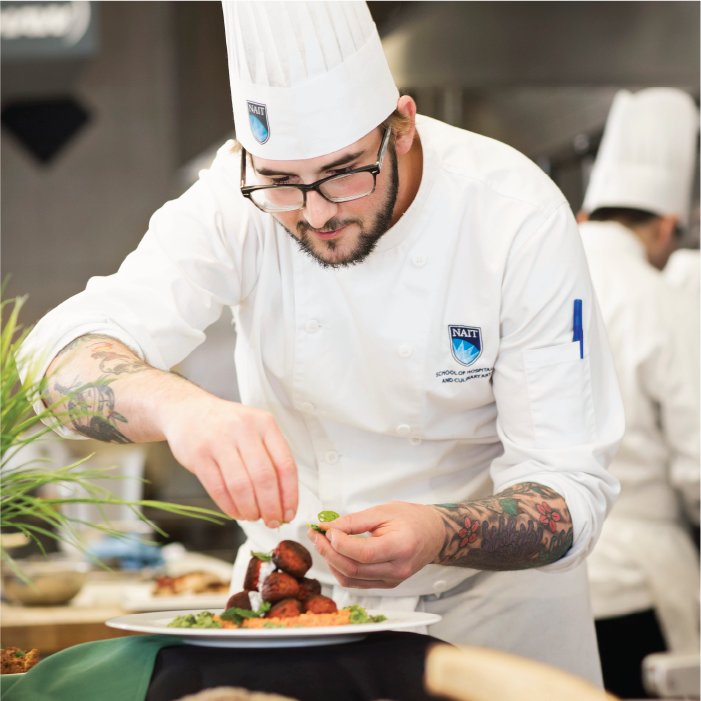 Image Carousel - Too Much Chocolate Cake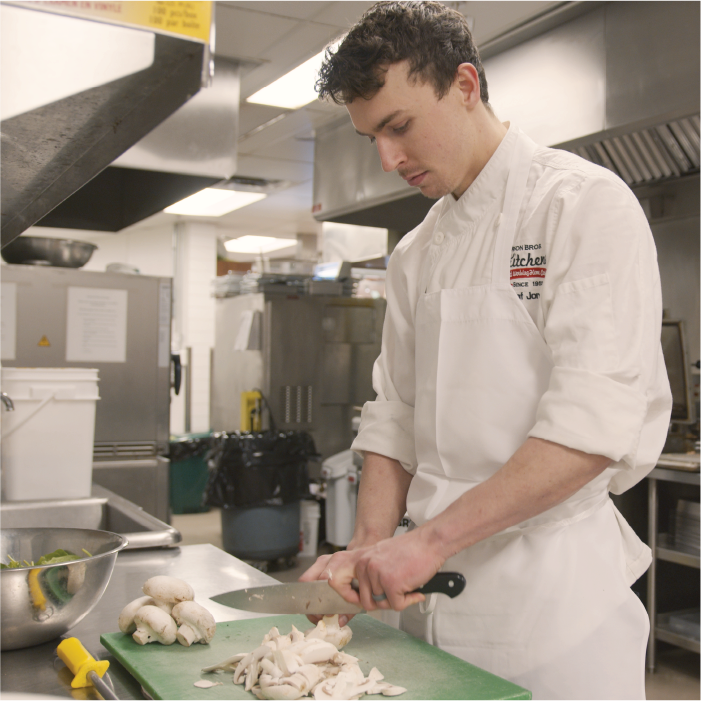 Image Carousel - Too Much Chocolate Cake
In cooperation with