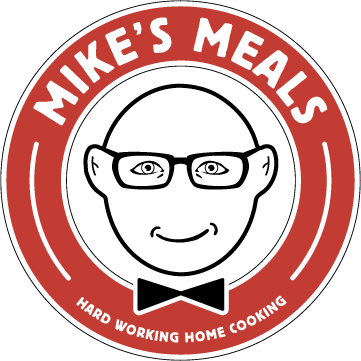 MEATBALL
Sub & Pizza
New Mike's Meals for June!
Mike's Meals is back, and this June our Butcher's Cookhouse and Kitchens are featuring Alberta Meatball Sub.
Alberta Meatballs smothered in a rich sauce and topped with fresh arugula, and grated grana padano.
And don't forget our Father Dough to Go pizza:
Meatball Pizza.
Meatballs Hand-made from Alberta Beef and topped with fresh basil and arugula makes for a deliciously savoury pizza.
Swing by the Restaurant to get yours today!